1000's of Hakim Designer Frames
and styles to choose from in our stores
Proudly Canadian Since 1967
A brand you can trust
Our Community is fresh and fun – so we want to show you guys off! Join in on the fun by hashtagging #HakimOtical on Instagram to get you and your eyeglasses showcased.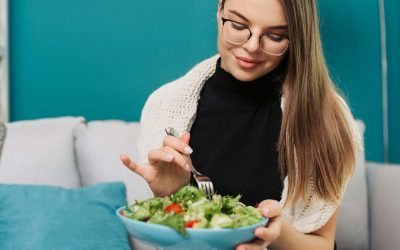 Our eyes are essential for navigating the world around us. But unfortunately, many of us take our...
Dave B.

I'd forgotten about fashion. All glasses are functional but what do they do for your appearance? Anusheh gave me some options that were outside of my comfort zone but I've been getting compliments non stop from family and strangers. Thanks Anusheh!
Juliet B

My name is David Bell and I just had one of the best purchase experiences of my life. Anusa is so knowledgeable and she helped navigate me into my new glasses. Sir Karim Hakimi not only knows how to build a business but how to keep it. Thank you Anusa!
Trix S.

I'm extremely happy with this placeThey were very helpful worked hard to find me affordable framesStaff was courteous helpful and friendlyPlus my glasses came earlyThank you so much to staffRegards Tracey Stevens
Sokol A.

Very courteous service, huge verity and excellent quality of selections, excellent quality of lenses, and very fast service.
Nadir S.

Went there to find replacement frames for my girlfriend's glasess. The person working there Mr.Ben was really professional and help us out. I was planning to get glasses for myself anyways. Went there later after few days just because of him. He is warm and welcoming. 5 stars to him.
Dinner with Leeza D

Great customer service and a great selection. I always return to this location when I need a new pair of glasses. Very affordable.
Ricky Y.

The service provided was excellent! There was patience used in assisting me to choose my new frames and understand any current promotions that benefitted my transaction.Upon returning to pick up my new glasses, attention to customer care was consistent!
Jenn L.

Had another great visit at Hakim Davis Drive and Leslie Street in Newmarket. This time we were greeted and helped by Cem. What a pleasure it was dealing with him. We took advantage of their sale they have on and my daughter bought 3 pairs of glasses for an amazing price. Thank you again Cem and Hakim Optical.