If you're looking for eyeglasses in Windsor, there are 3 Hakim Optical locations in the area for all your prescription and non-prescription eyewear needs. Each location carries a wide variety of frames, lenses, contacts, sunglasses and safety glasses and many of our locations have a one-hour lab and independent eye exam centres.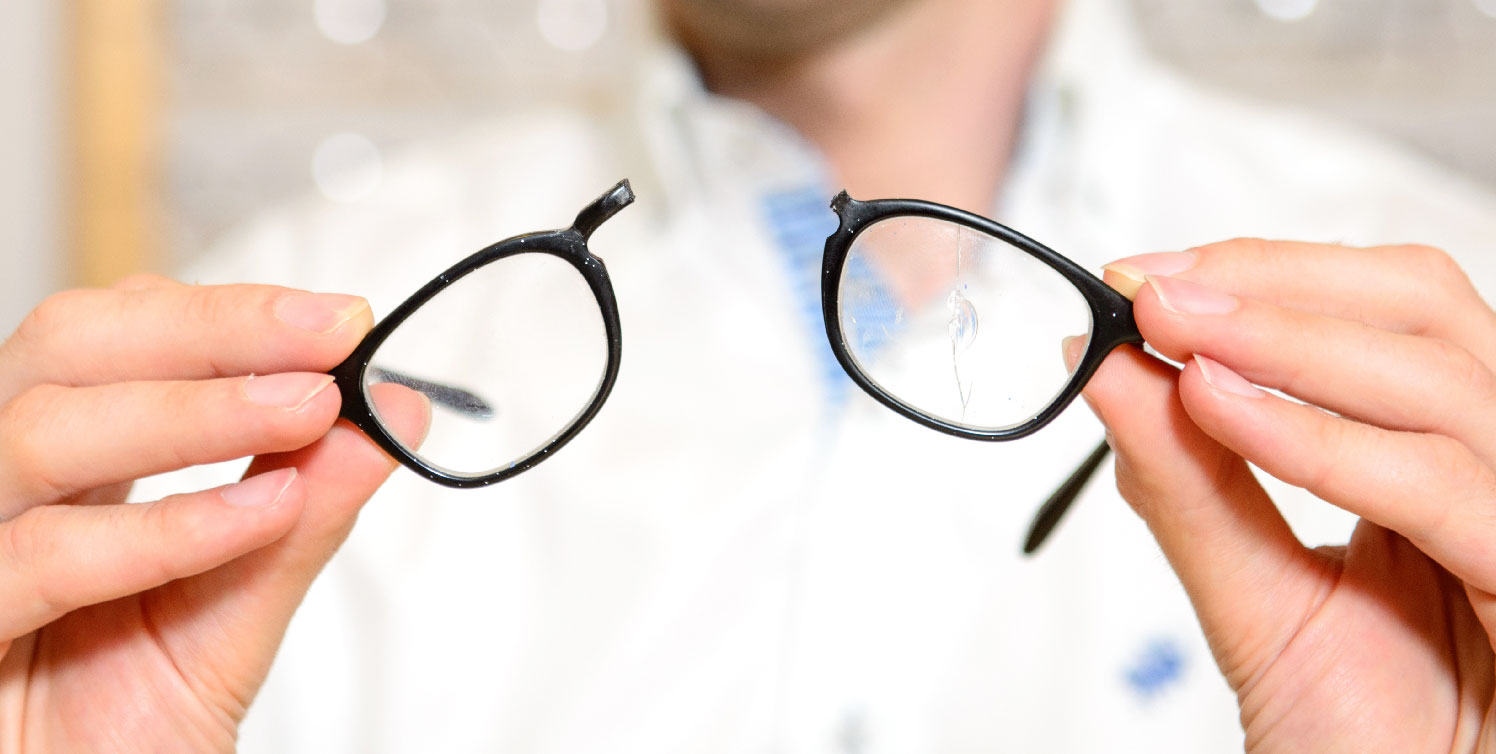 One-Year Guarantee
Did you know that all Hakim Designer frames come with a free, one-year guarantee? Even if the damage is accidental.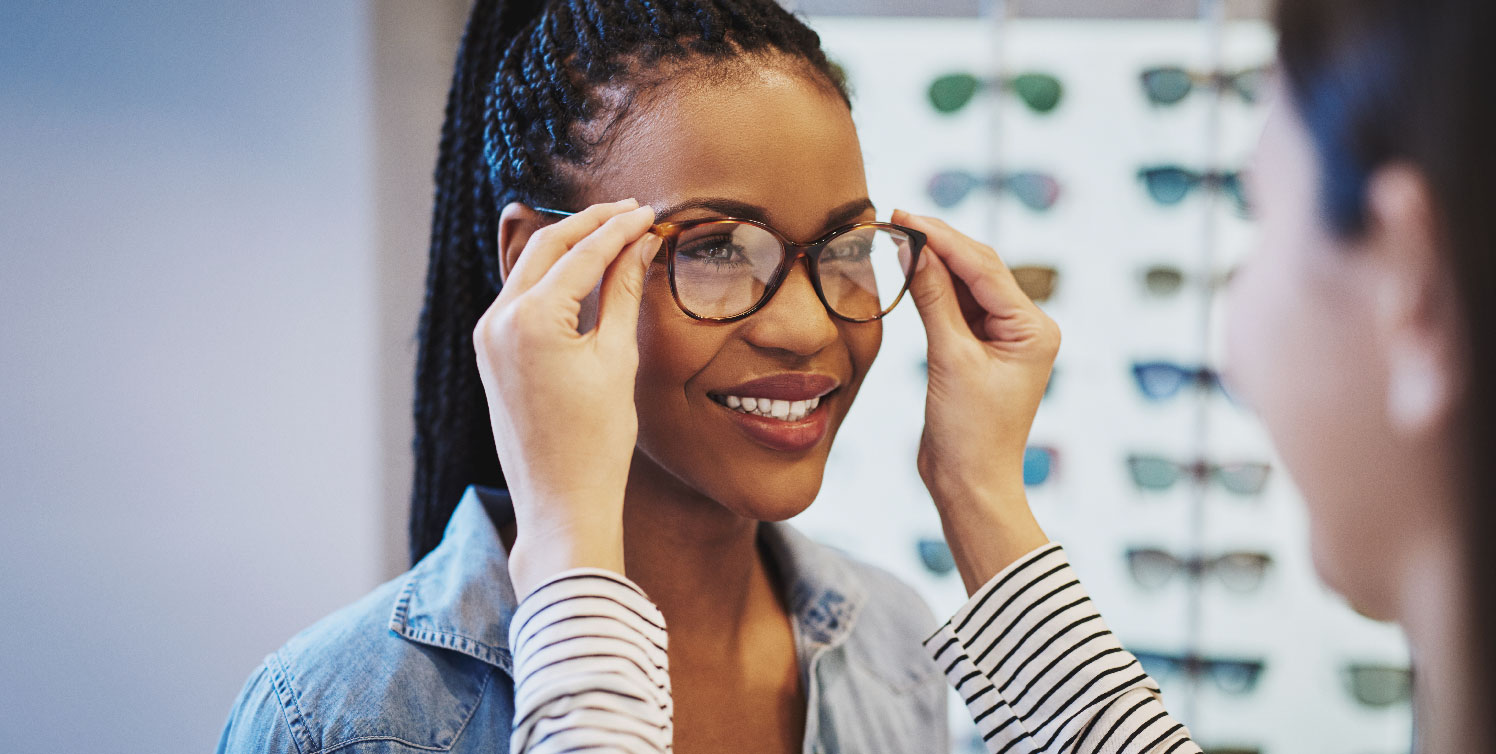 One-Hour Service
In a hurry? Some lenses and frames are eligible for one-hour service at one of our Windsor locations.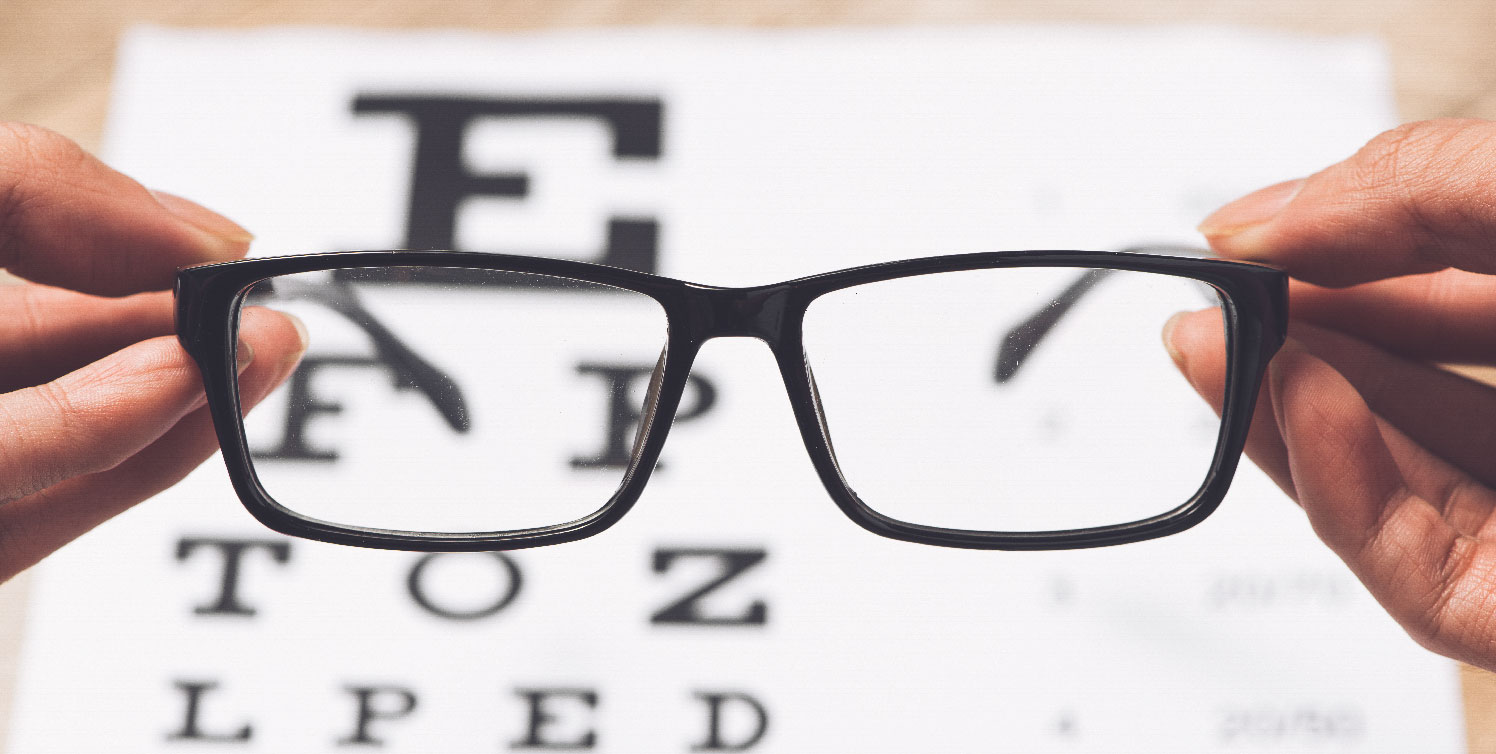 Eye Exam Centre
Our independent Eye Exam Centres offer comprehensive eye exams and can update your prescription.
519-258-8441
521 Tecumseh Rd East
Windsor ON N8X 2S1
MON-FRI
9:00 a.m.–7:00 p.m.
SAT
9:00 a.m.–5:00 p.m.
SUN
Closed
519-979-9911
13414 Tecumseh Rd E
Windsor ON N8N 3N7
MON-FRI
9:00 a.m.–7:00 p.m.
SAT
9:00 a.m.–5:00 p.m.
SUN
Closed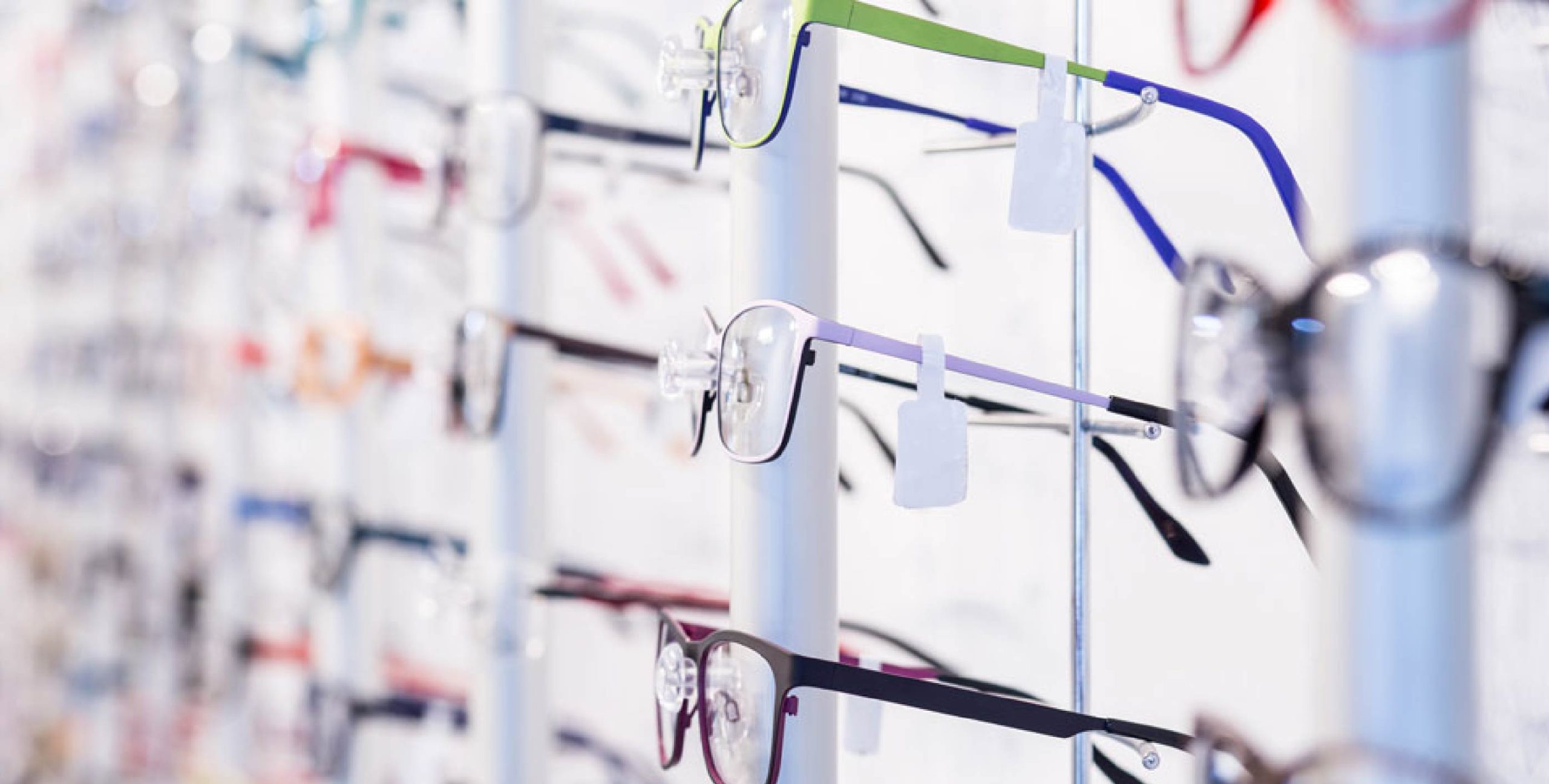 Our Windsor Locations carry a variety of designer frames including:
Michael Kors

Oakley

Ralph Lauren

Prada

Ray-Ban

Tiffany

Versace

Burberry

Coach

DKNY 

Dolce & Gabbana
Schedule Regular Eye Exams
It's crucial to have regular, comprehensive eye exams to help prevent vision loss and to catch signs of eye-disease early.
Our Windsor locations are next to independently owned and operated Eye Exam Centres.
You can book an appointment online or call to see if they have any same-day appointments available.
Please note: Eye Exam Centres are independently owned and operated and doctors are not employees of Hakim Optical.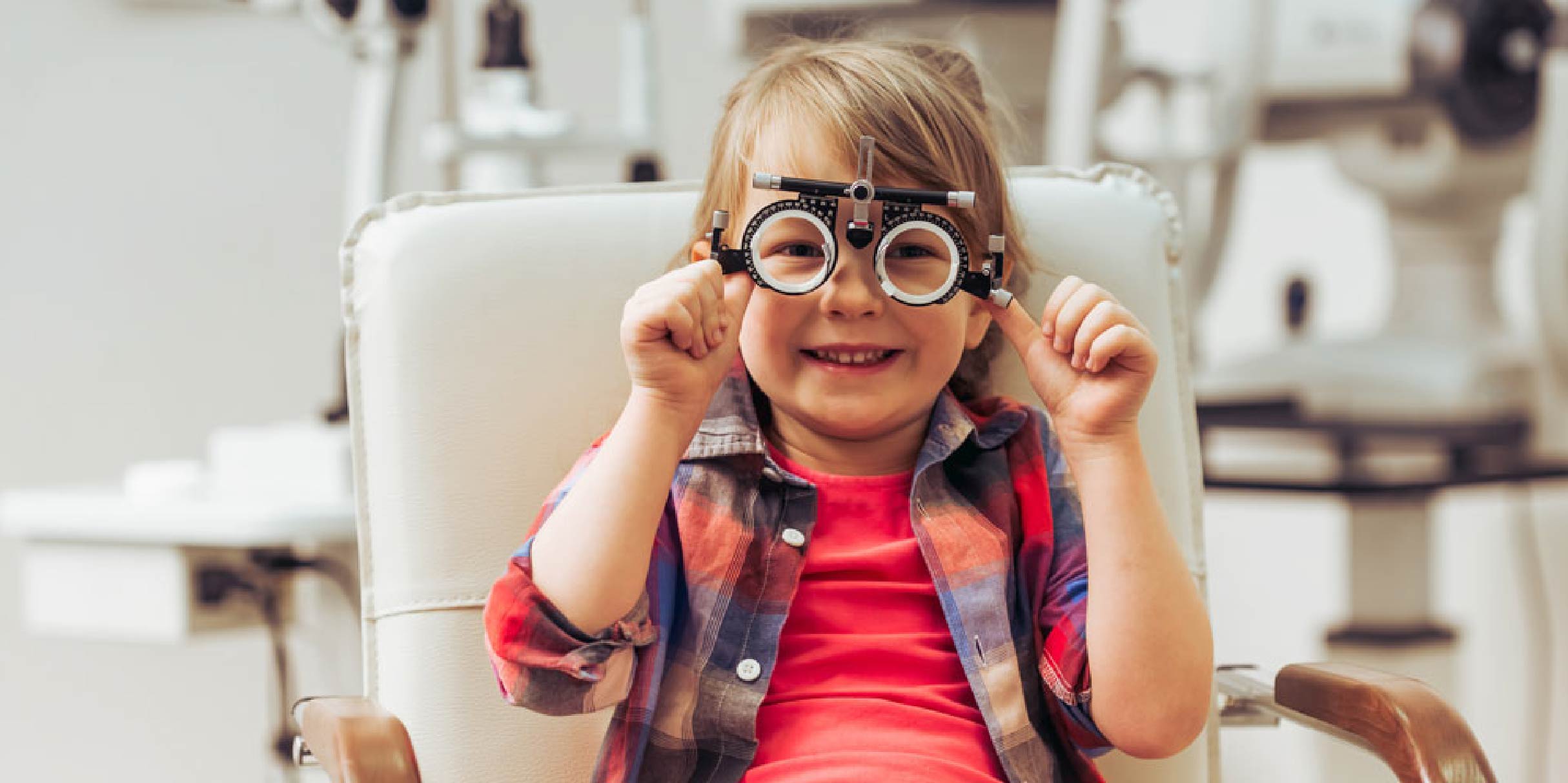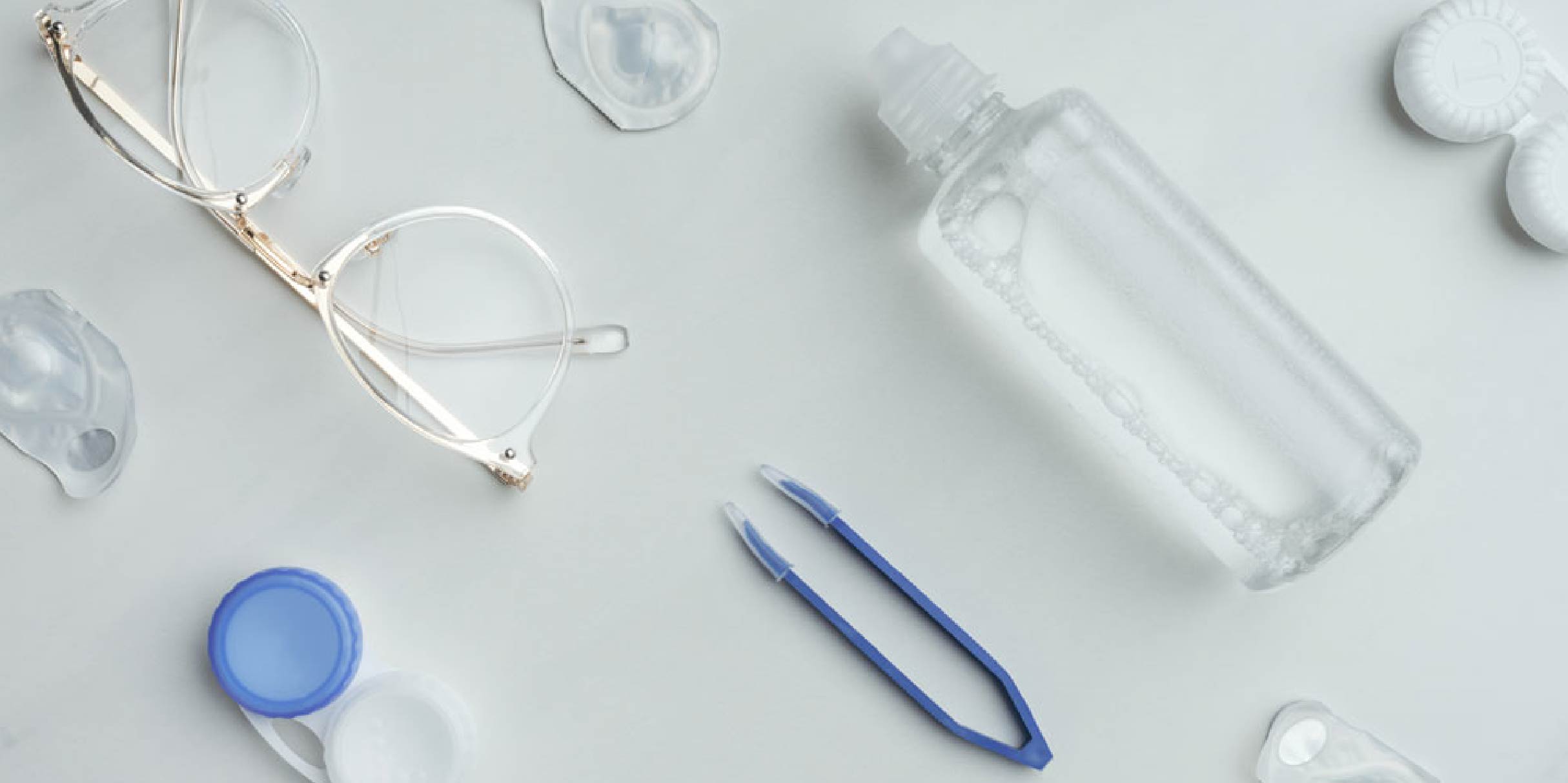 Contact Lenses
At our Windsor locations, we carry a variety of daily, weekly, monthly and coloured contact lenses from brands such as:
Acuvue
Air Optix
Everclear
Biomedics
PureVision
Looking for a specific product? Please contact your closest Windsor location to see what they have in stock as every store carries different products.
Best Place to Buy Eyeglasses in Windsor
We carry a variety of lenses including Revo, Trivex and NuPolar.
—
There's a licensed optician at every Windsor location to help you find and fit glasses.
—
We offer a 10% discount if you can find an advertised lower price.
—
We have the widest selection of designer brands and Hakim Designer brand frames in Windsor.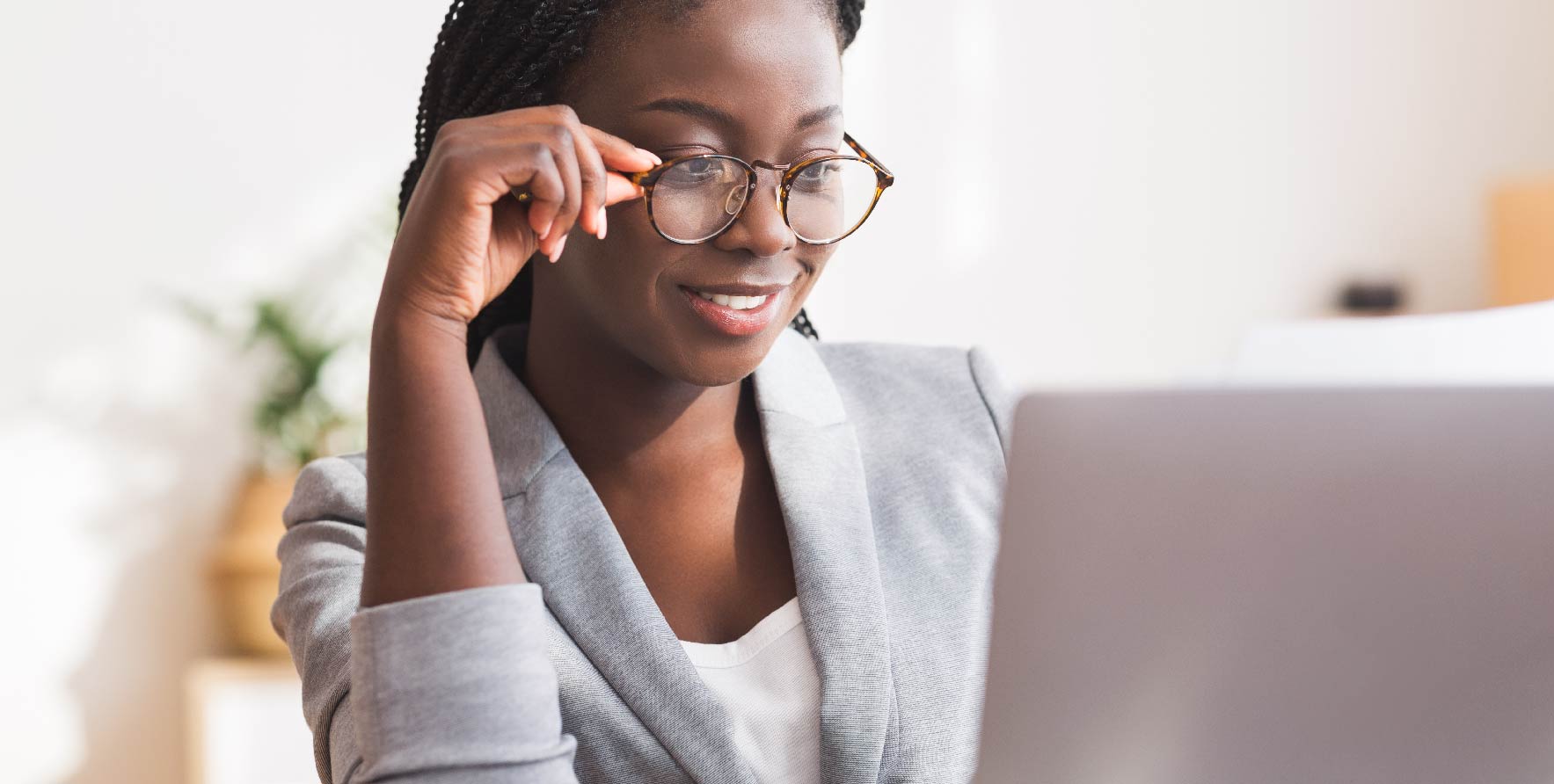 Direct Billing and Insurance Information
We accept the following insurance coverage at our Windsor locations and offer direct billing for:
GreenShield
MEDAVE | BLUE CROSS
CINUP
Chambers of Commerce Group Insurance
Cowan
Desjardins
GroupHEALTH
GroupSource
Veterans Affairs

First Canadian
Great West Life
Industrial Alliance
Johnson Inc.
Manulife Financial
Maximum Benefit
Sunlife Financial
Johnston Group Inc.
Manion
Please note that we also accept the Ministry of Community and Social Services (ODSP) and First Nations (NIHB) benefits. However, these benefits are not eligible for online billing.
If your insurance is not listed above, please contact your nearest Windsor Hakim Optical location. Certain locations accept additional insurance providers.