Looking for some inspiration before picking out your next pair of glasses from Hakim Optical? Check out how our customers have been accessorizing with their frames in our Men's Style Guide!
Be sure to tag @haveitallhakim on your next Instagram post for a chance to be re-shared across our social media,
and to be included in our Style Guide!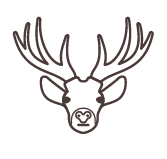 EXPLORE
Embrace the natural beauty around you by rocking our falling leaves inspired Capuano frames!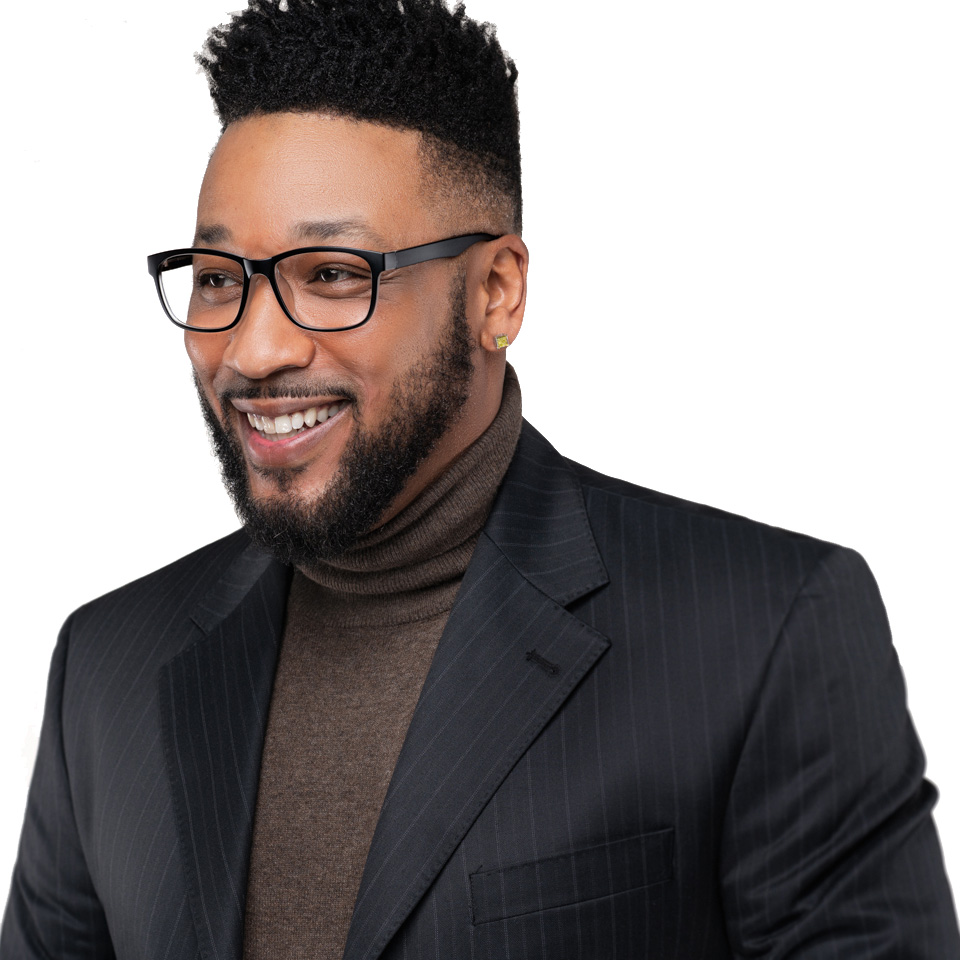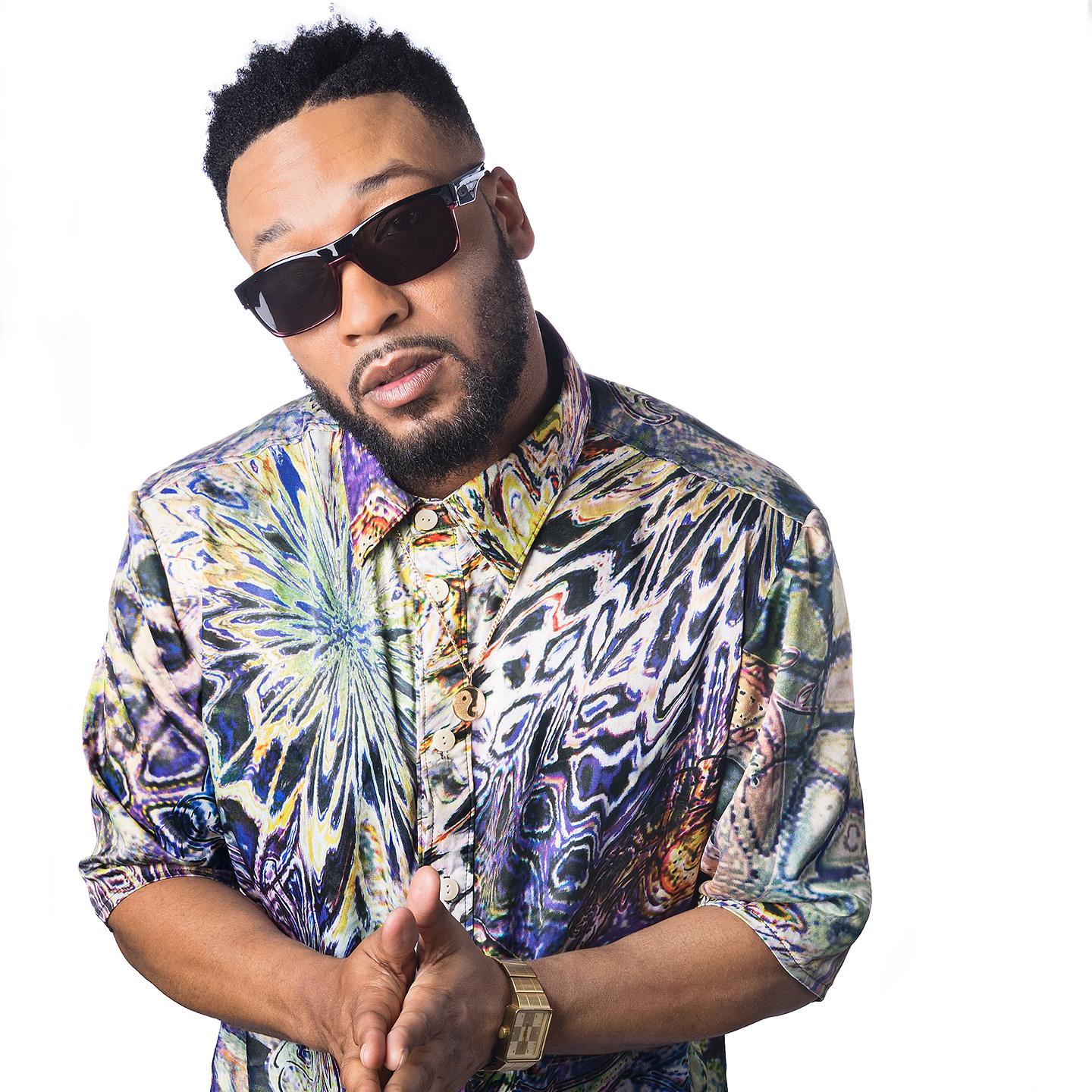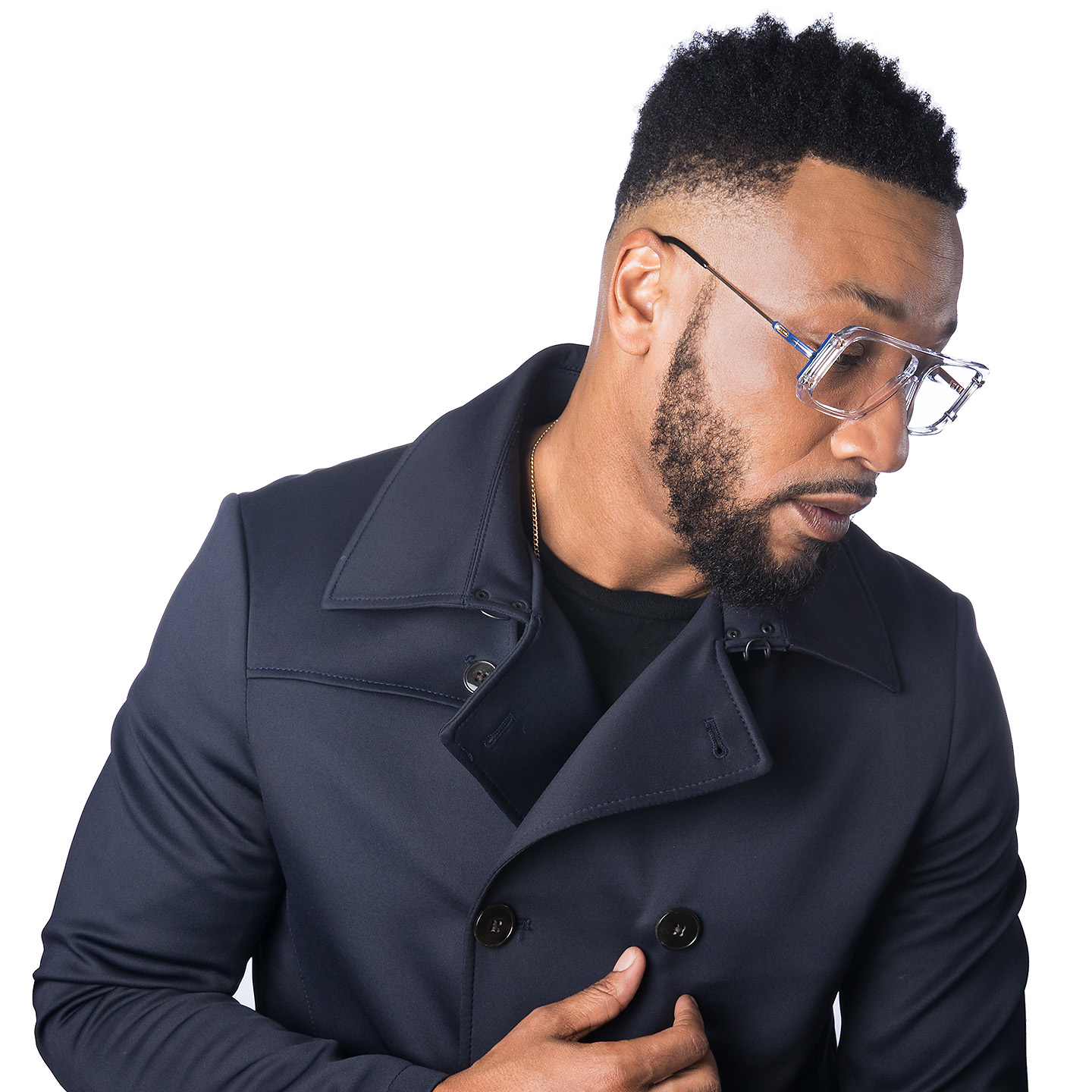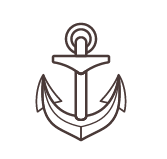 FRAMES FOR ON-THE-GO
If you need a pair of sturdy yet stylish glasses that can keep up with your on-the-go lifestyle, we have a wide selection of gorgeous frames that you can depend on!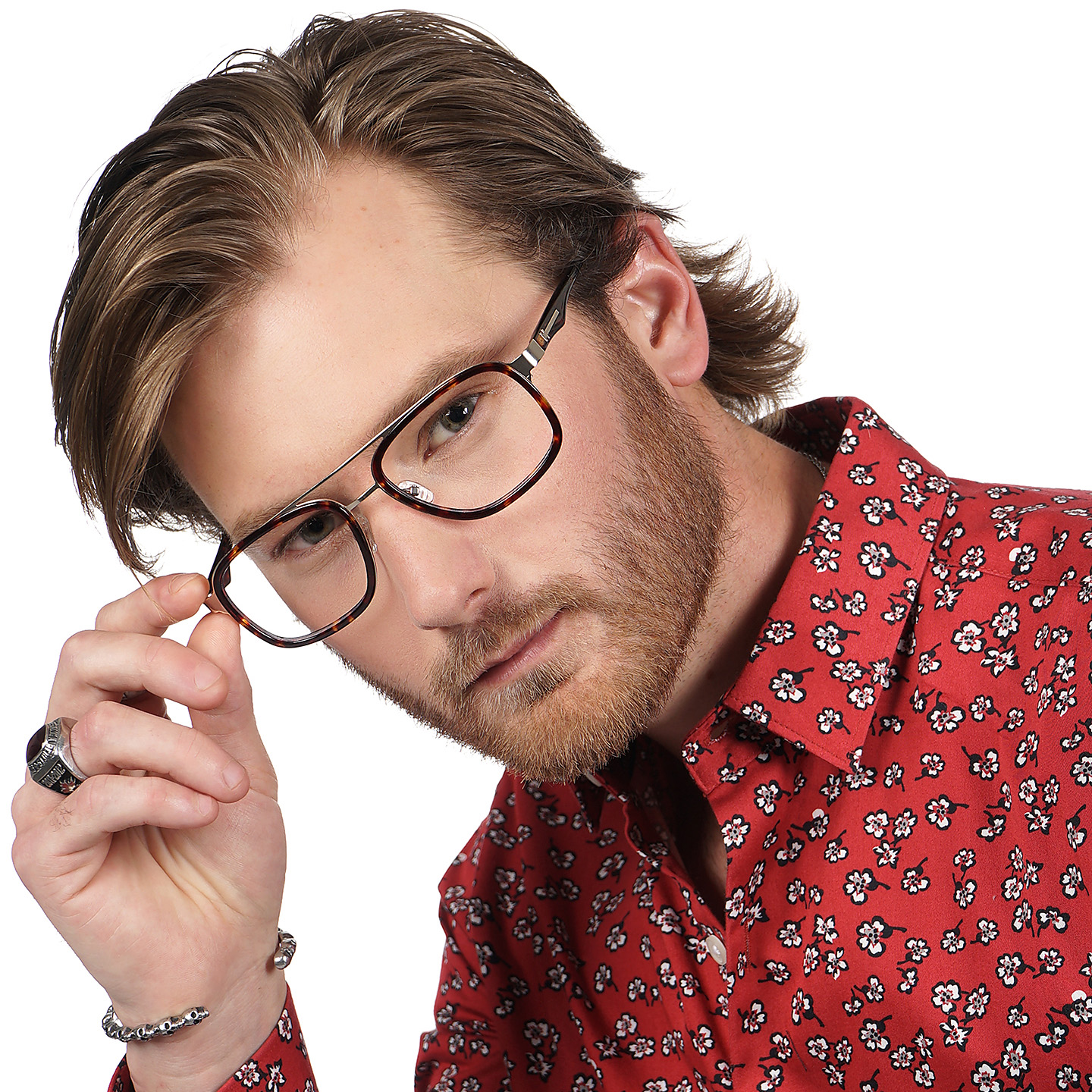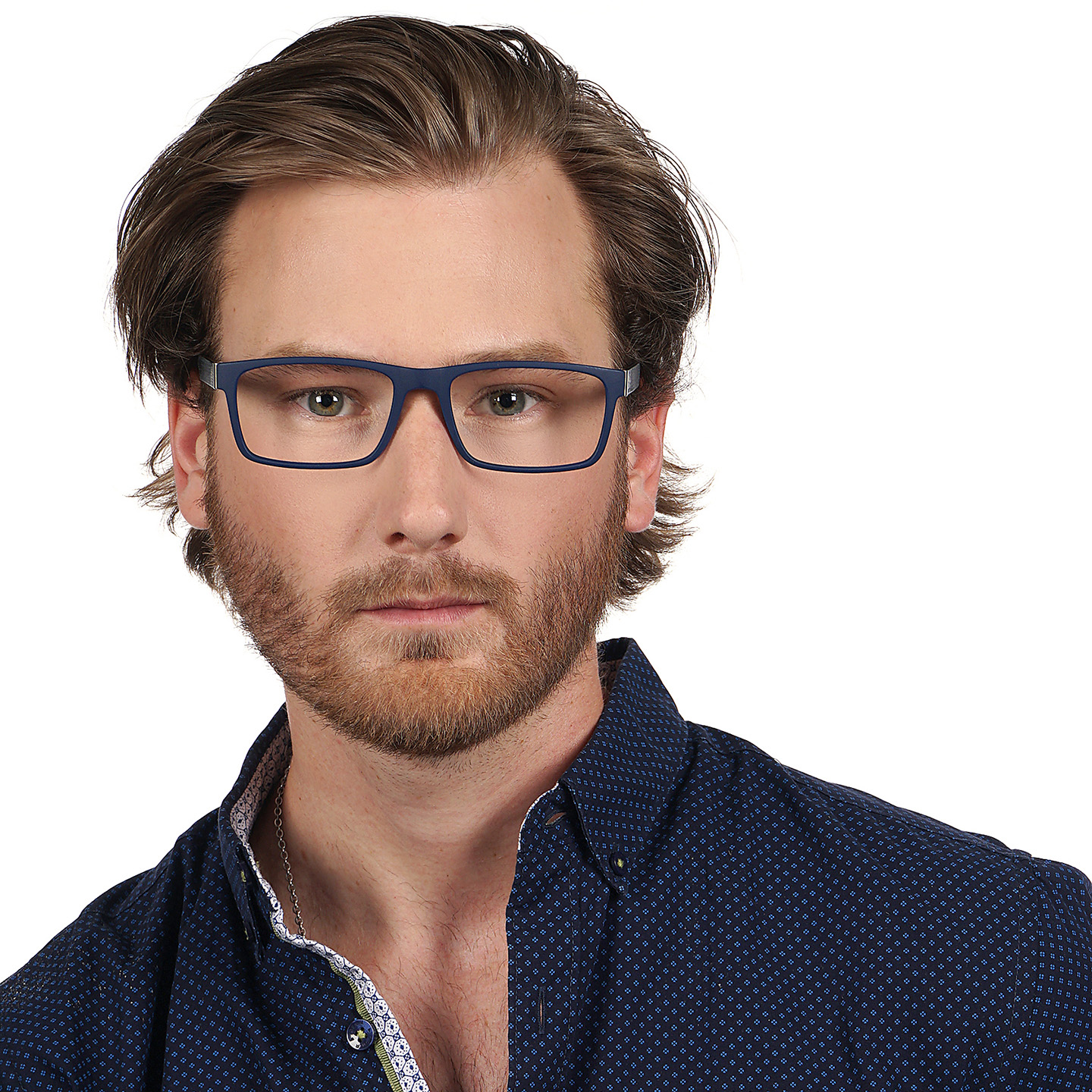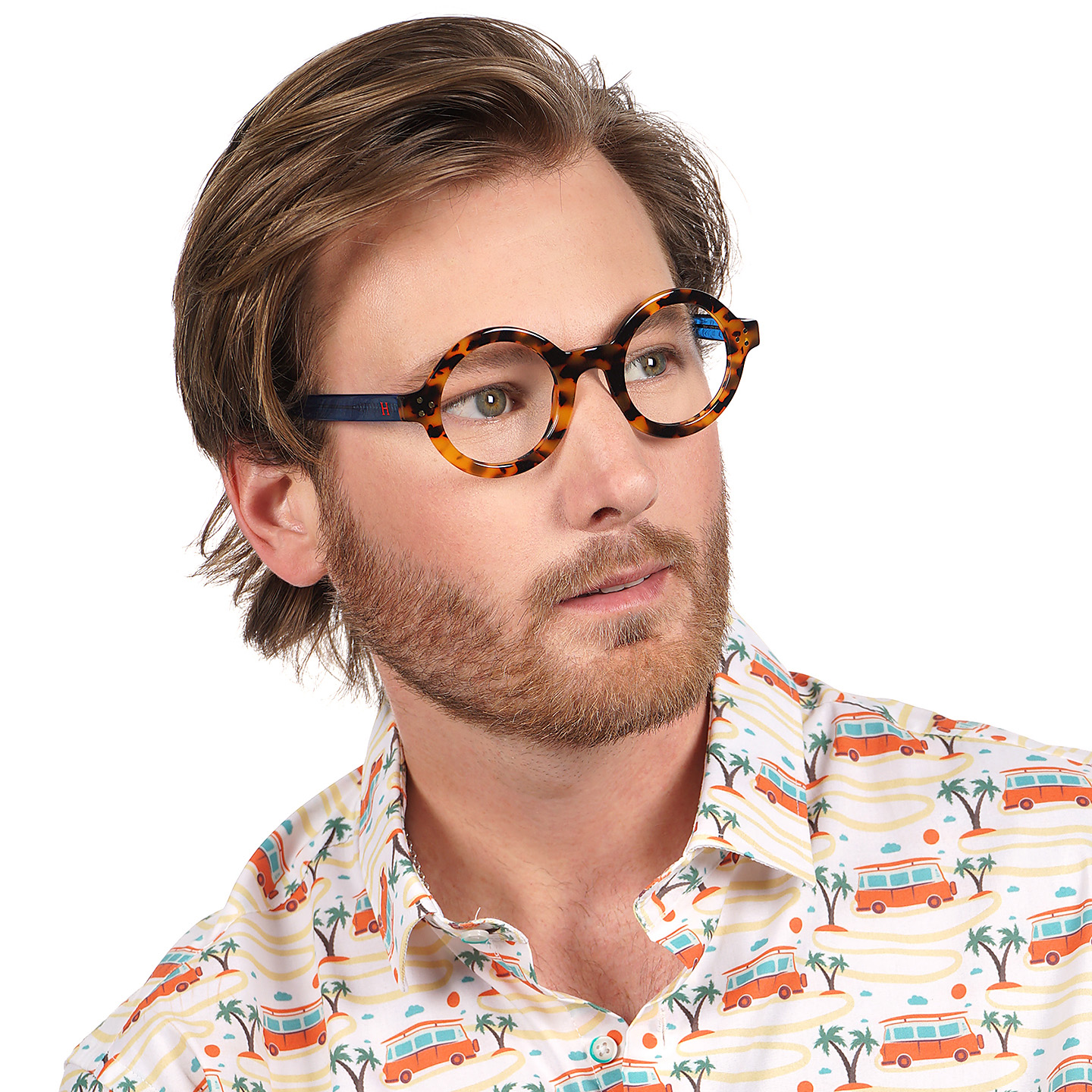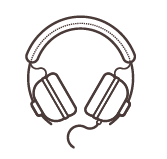 LIVE OUT LOUD
Expressing yourself is easy when it is through music, art or eyewear! With our Amadeus frames, your creativity is sure to flow!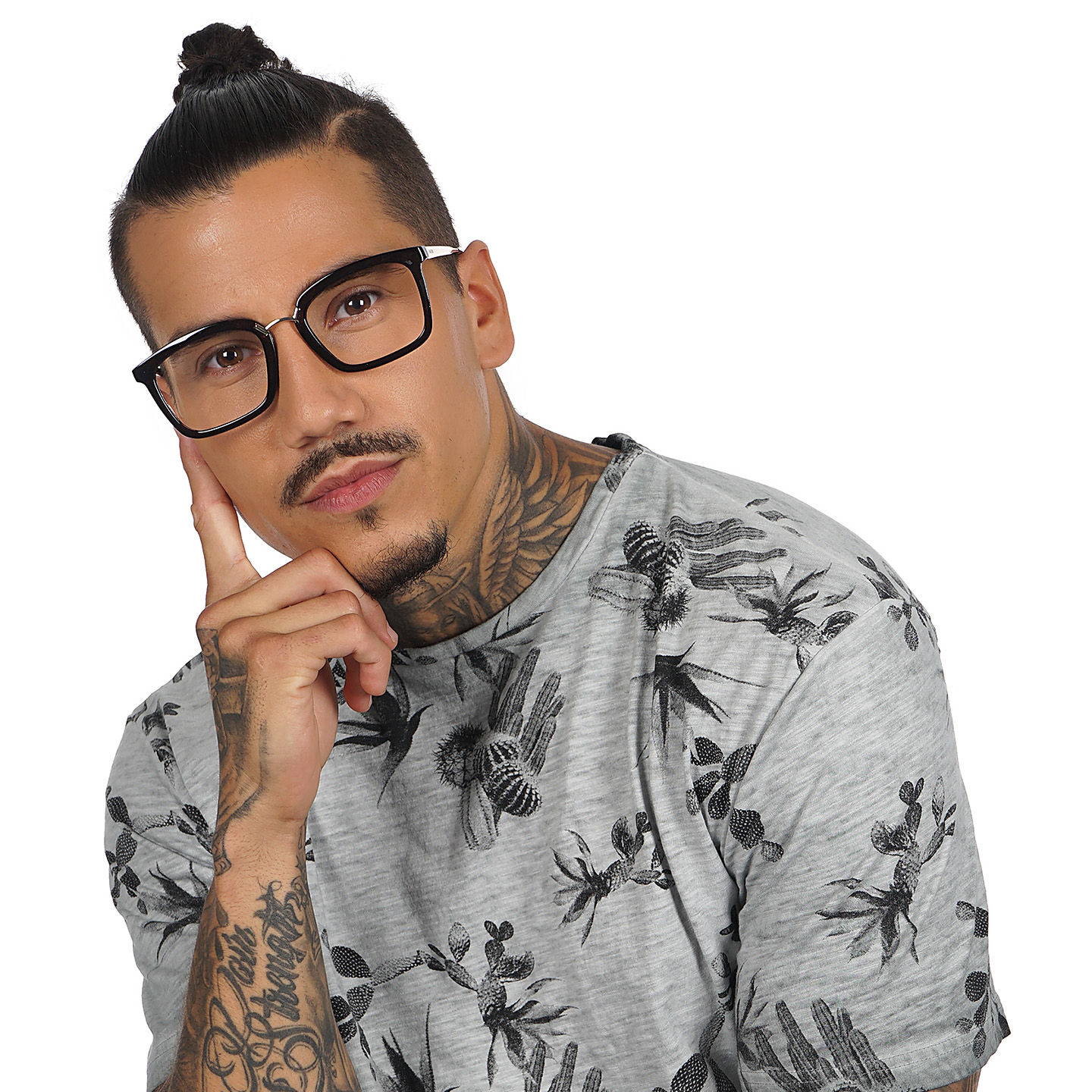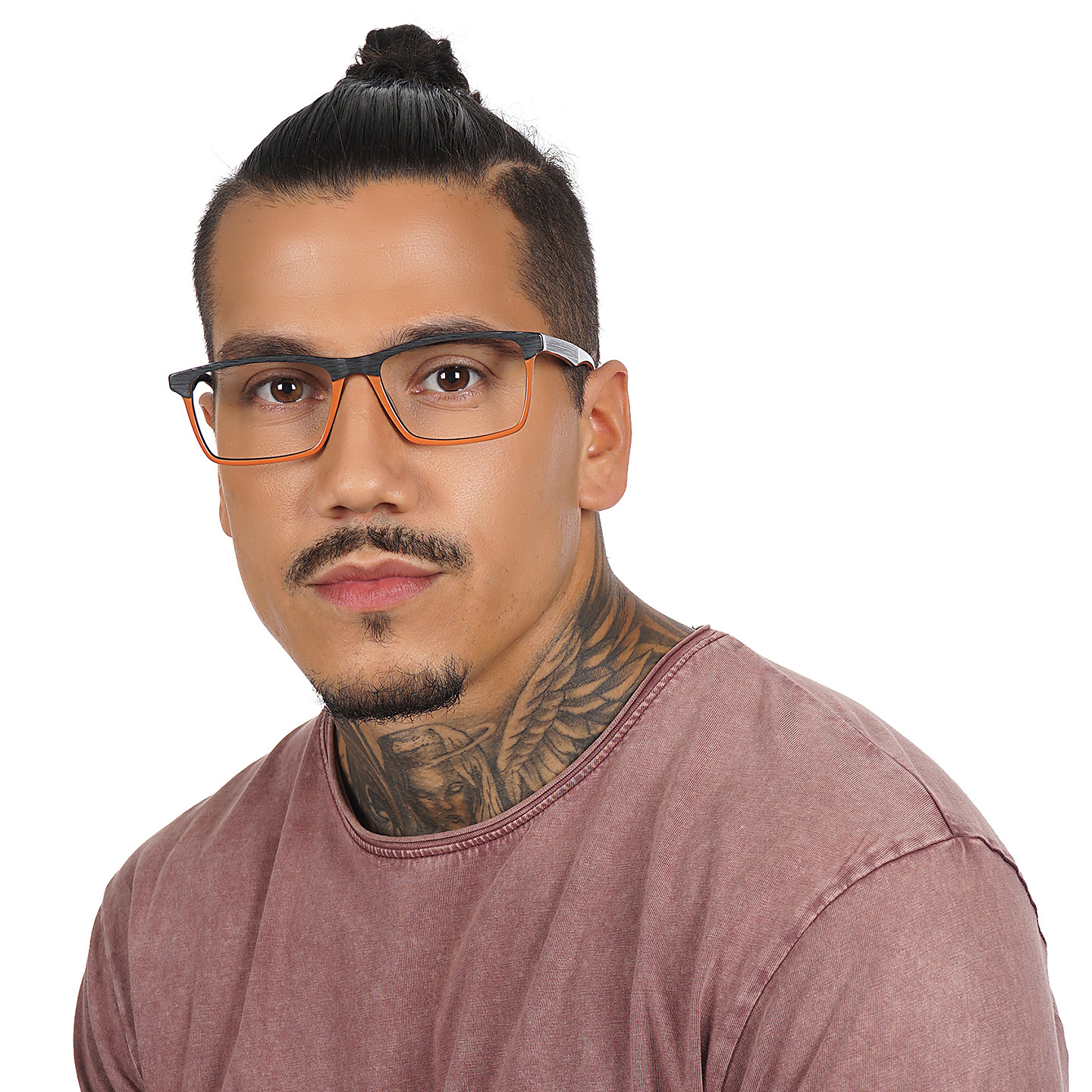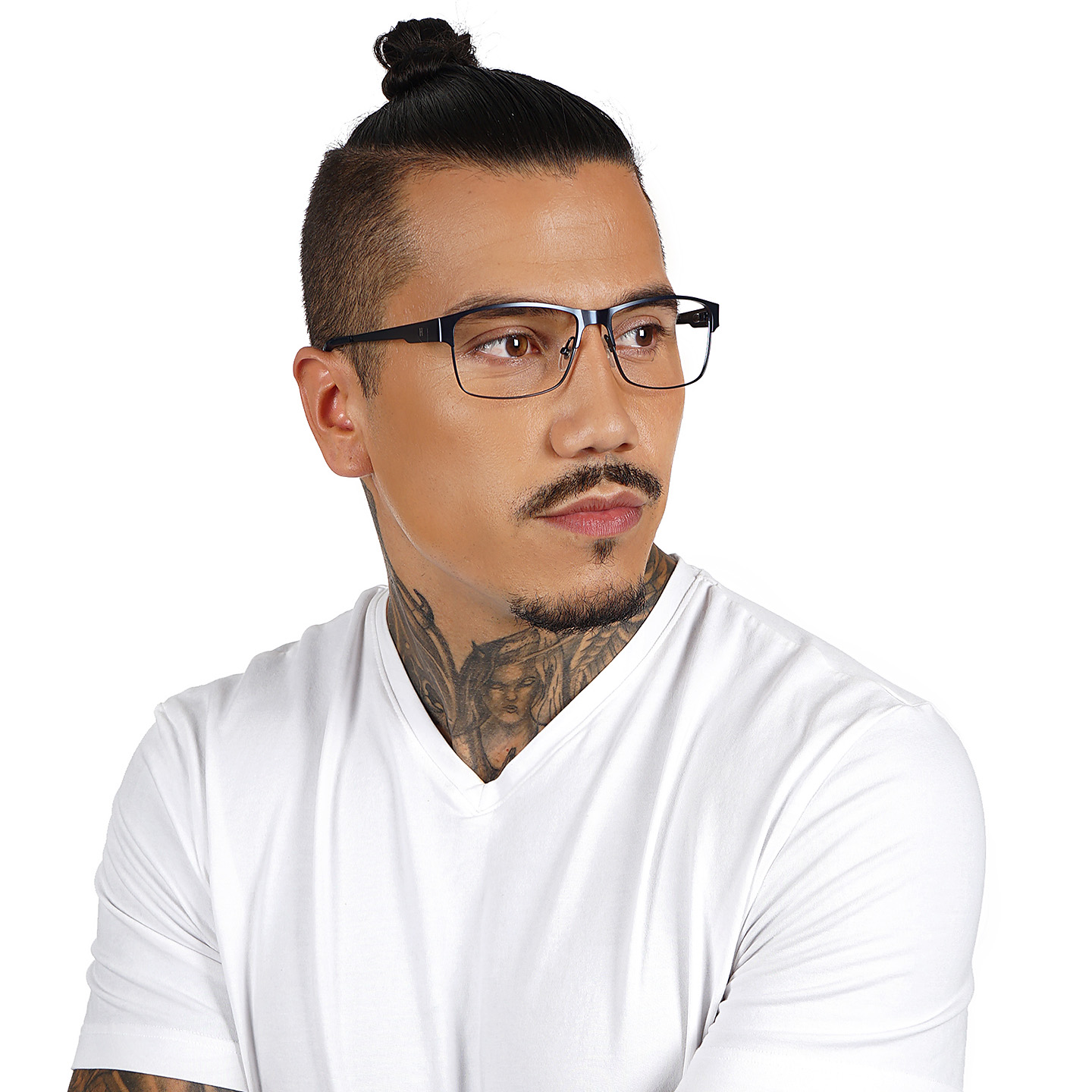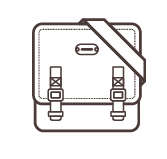 TRAVEL LIGHT

Be prepared for all of life's adventures and explore the world in style with a pair of eyewear like the Giorgina frames!