Looking for some inspiration before picking out your next pair of glasses from Hakim Optical? Check out how our customers have been accessorizing with their frames in our Women's Style Guide!
Be sure to tag @haveitallhakim on your next Instagram post for a chance to be re-shared across our social media,
and to be included in our Style Guide!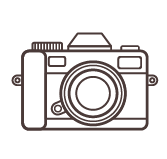 SNAP & POST
Step up your social media and selfie game with a brand new pair of colourful Hakim designer frames that are totally Insta-worthy!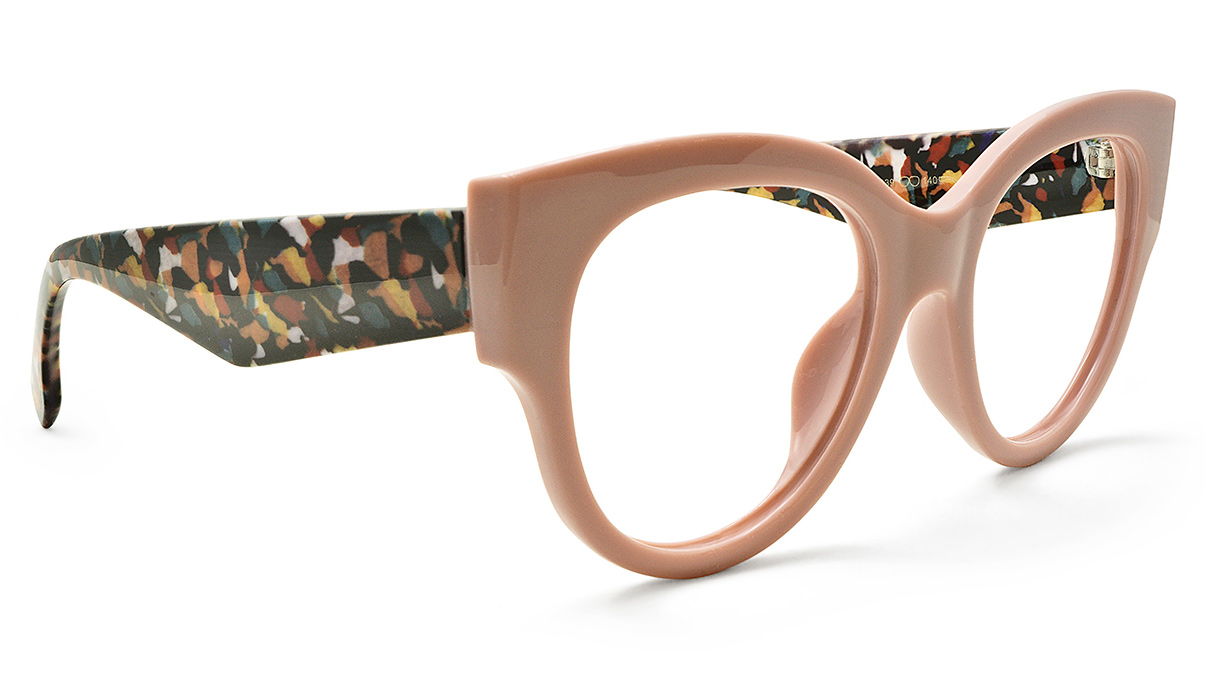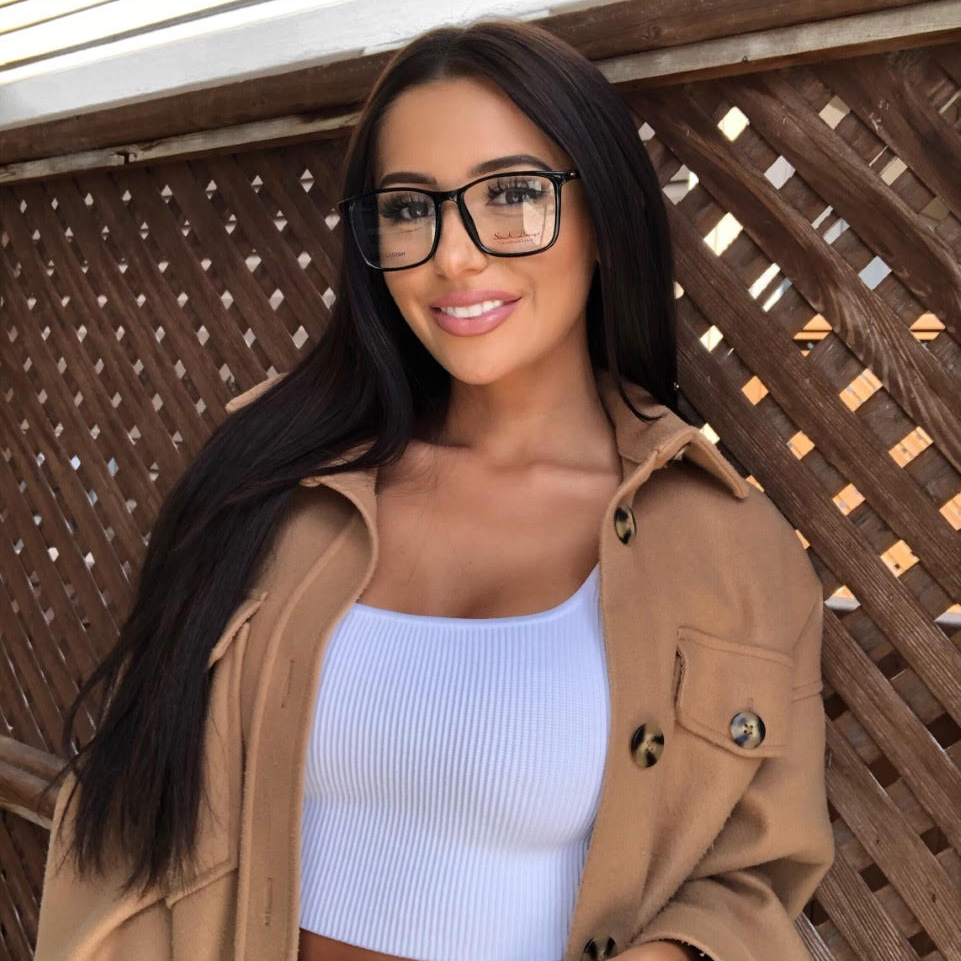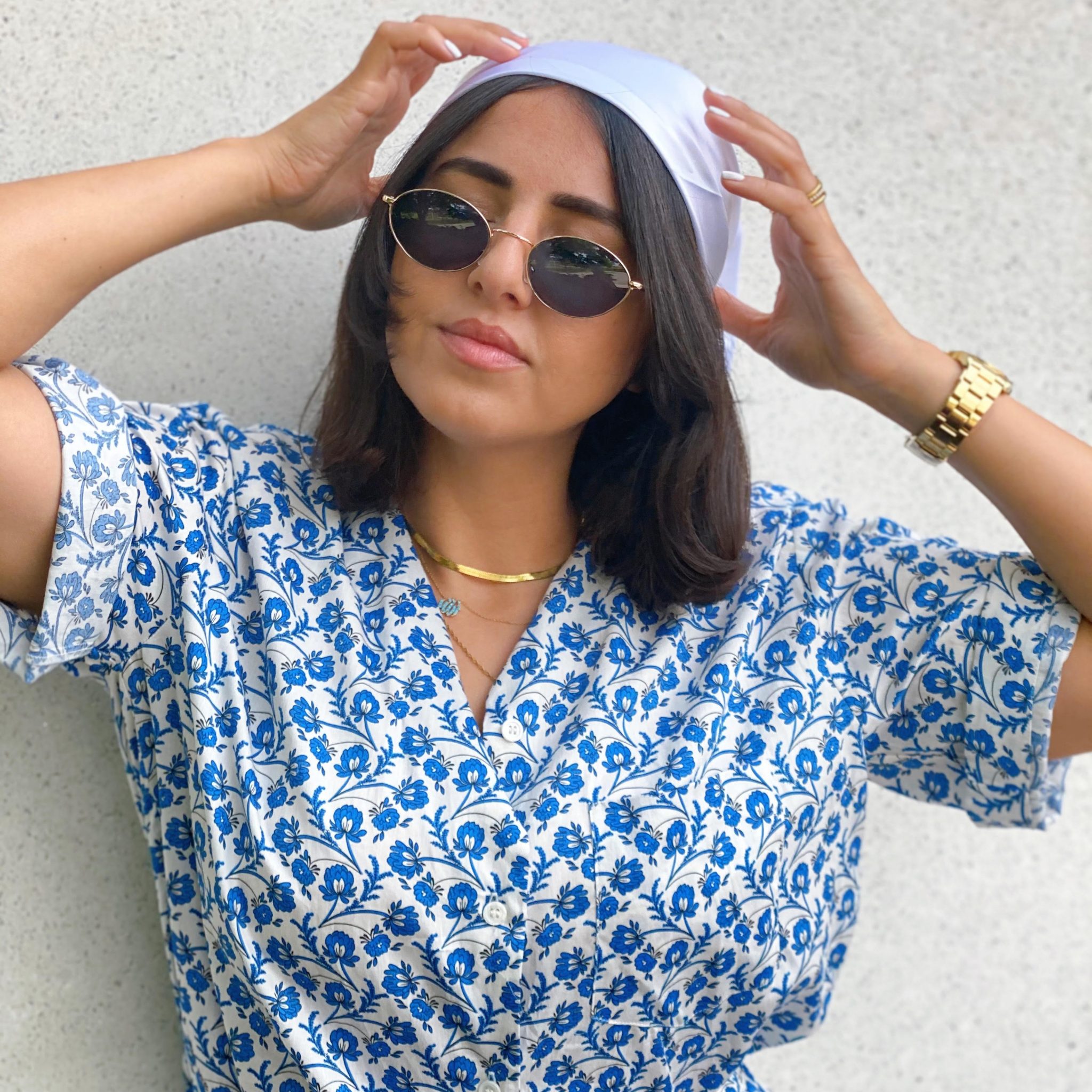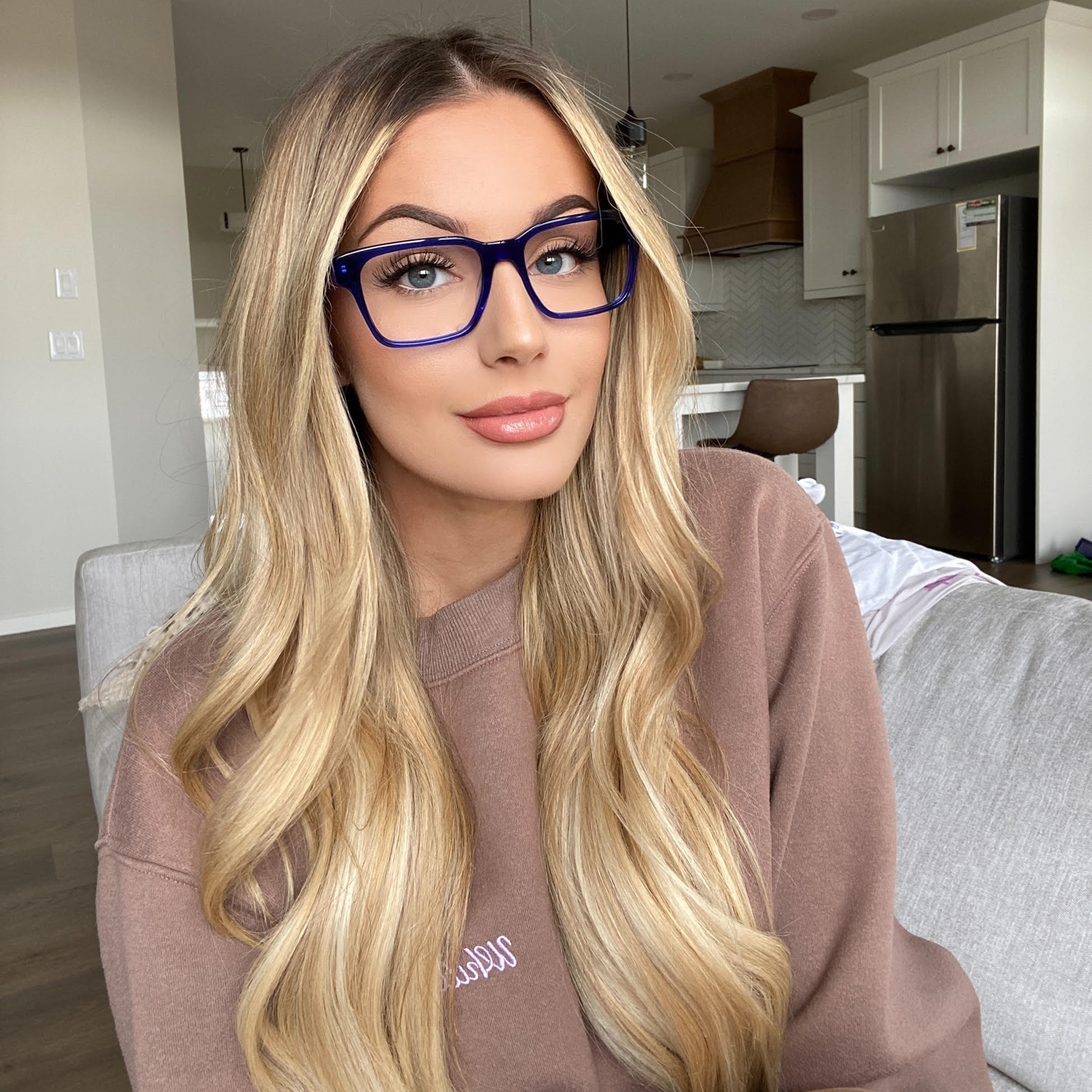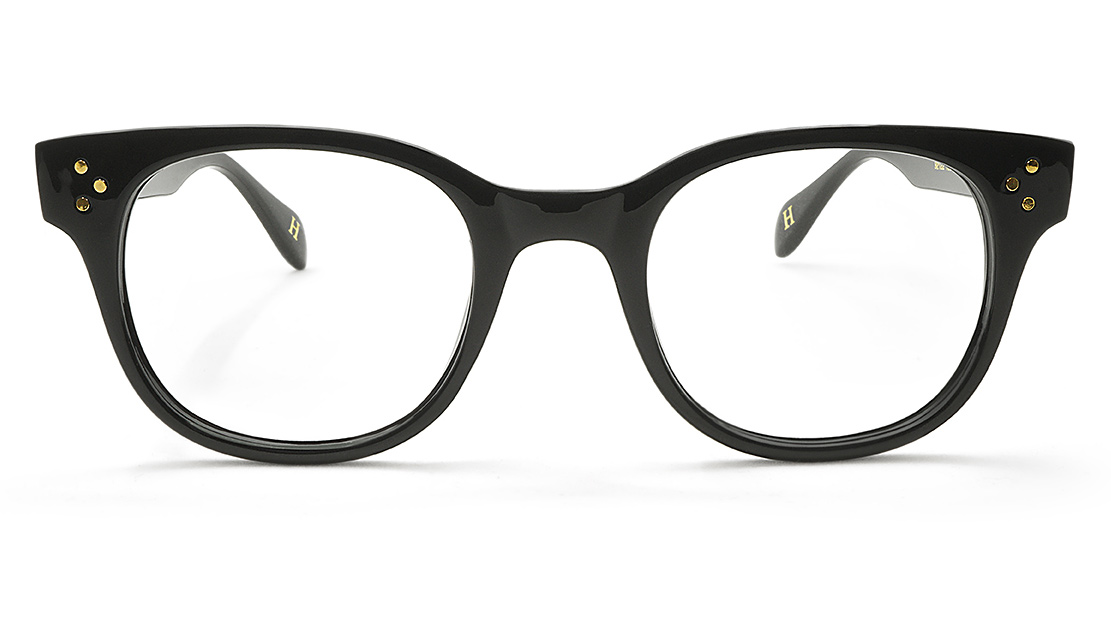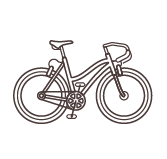 FRAMES FOR ON-THE-GO
If you need a pair of sturdy yet stylish glasses that can keep up with your on-the-go lifestyle, we have a wide selection of gorgeous frames that you can depend on!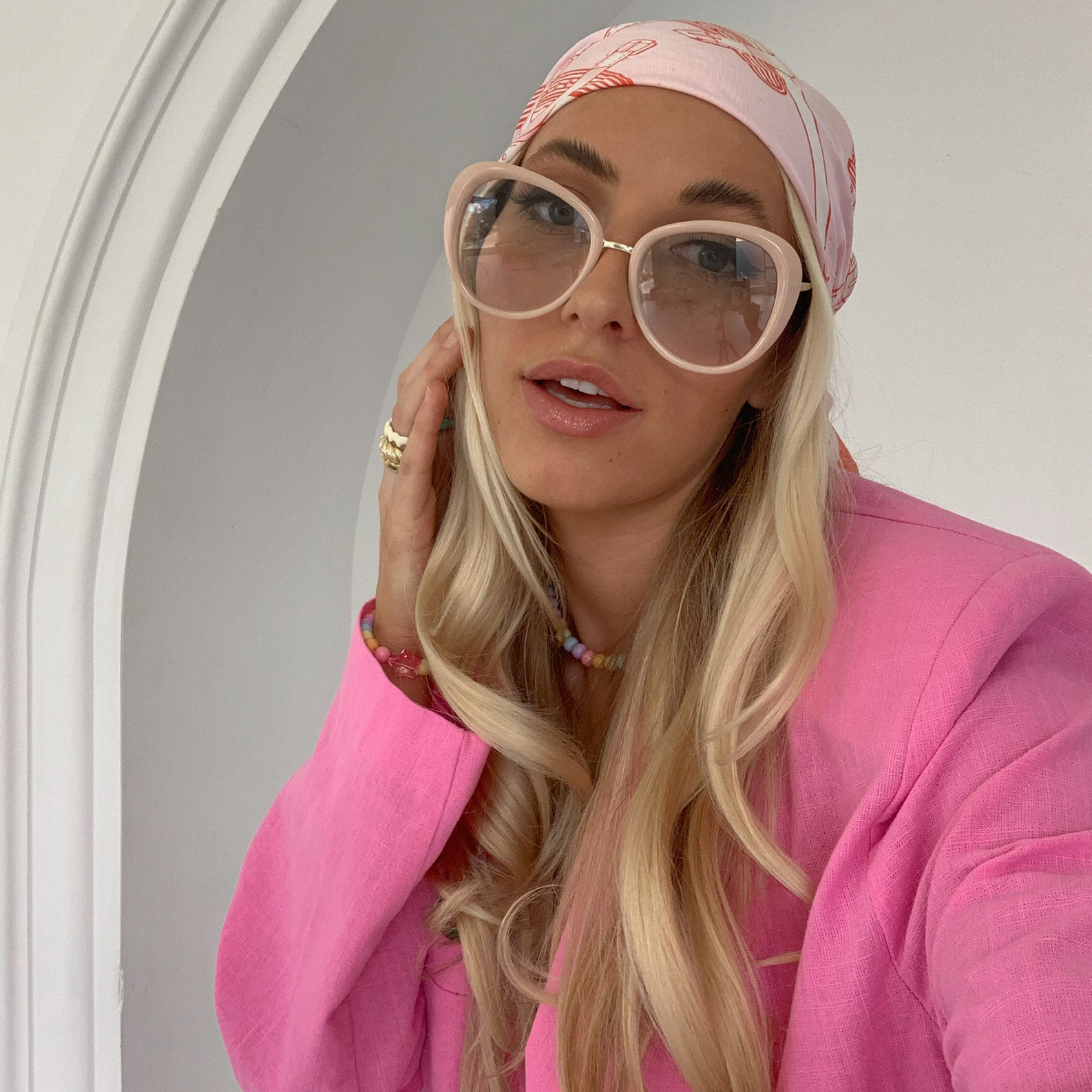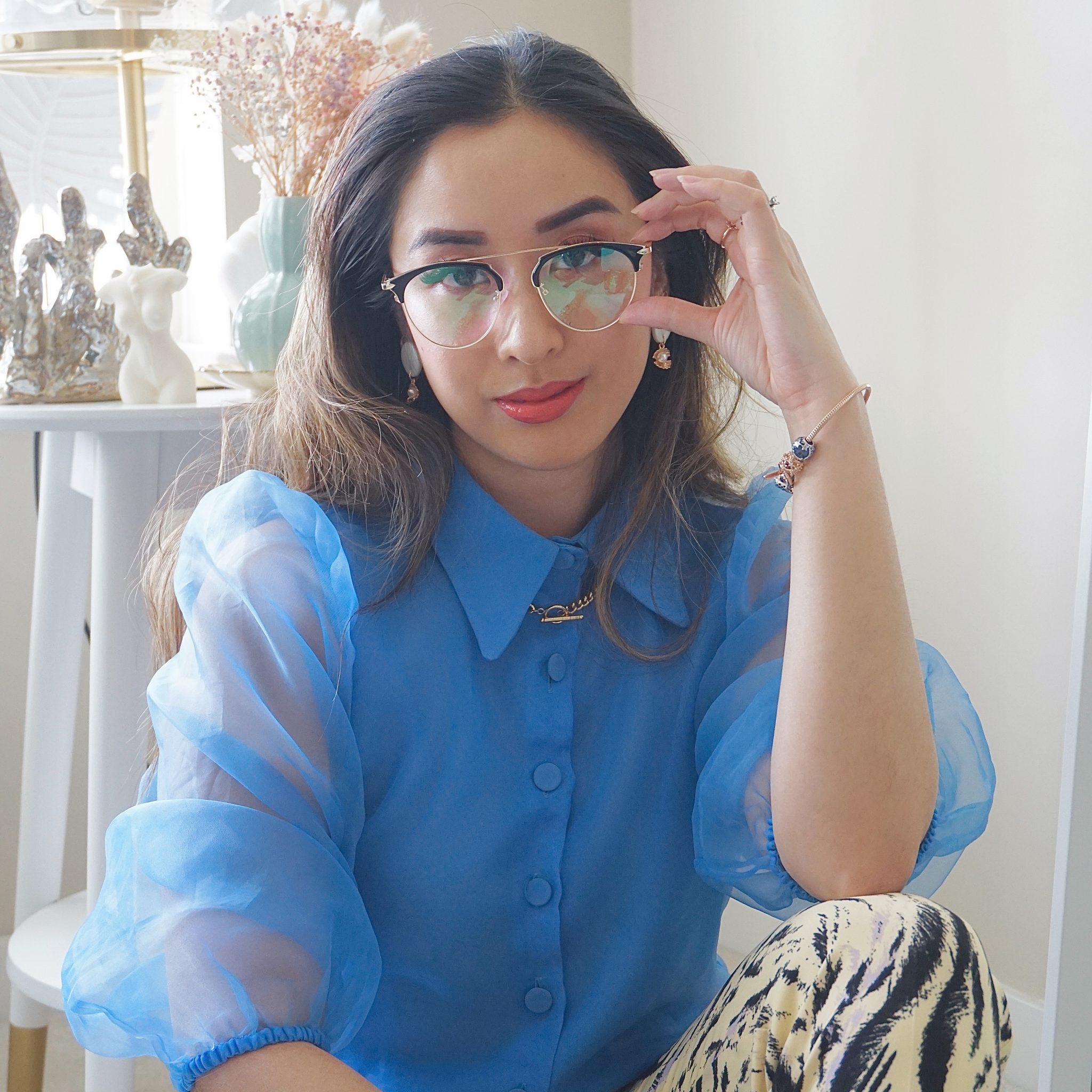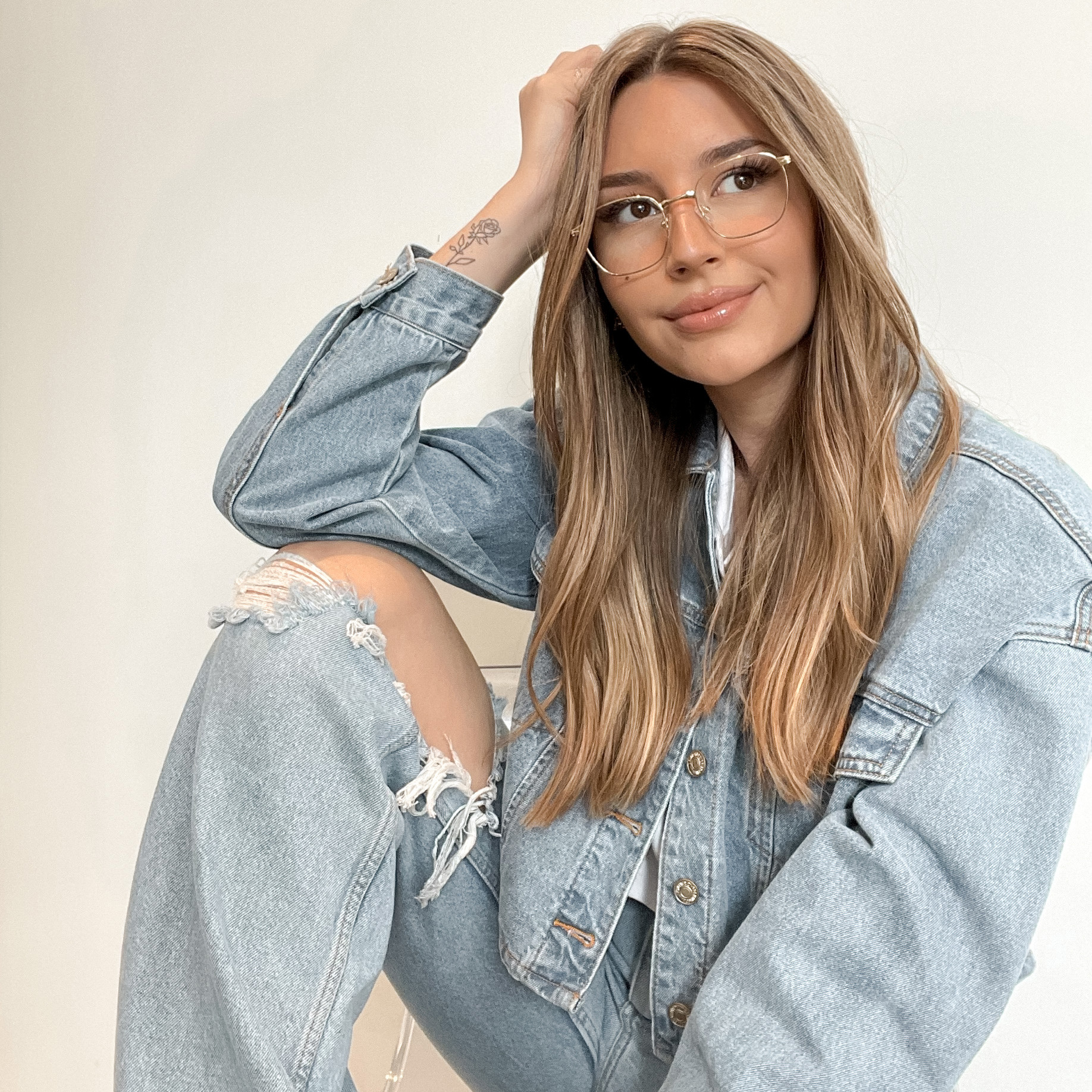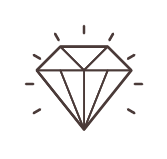 SHINE BRIGHT
Don't hide behind your frames, let them make a statement wherever you go! With countless colourful and shiny designs, find a pair that will have you standing out from the crowd!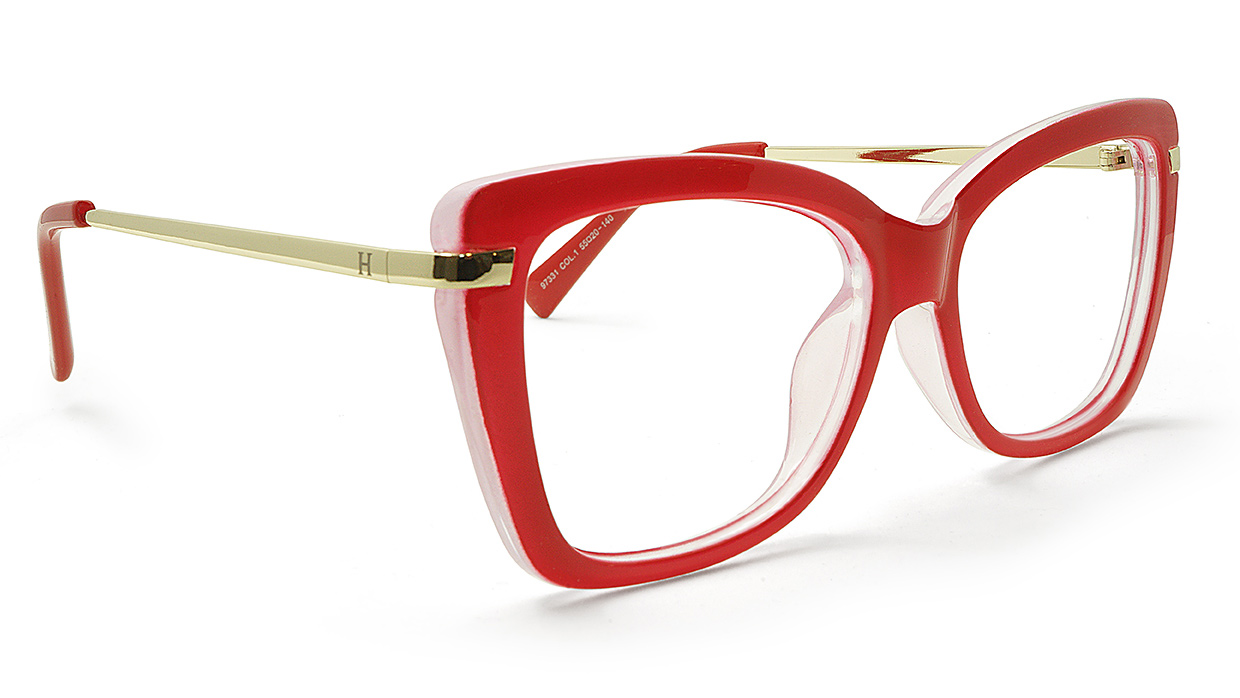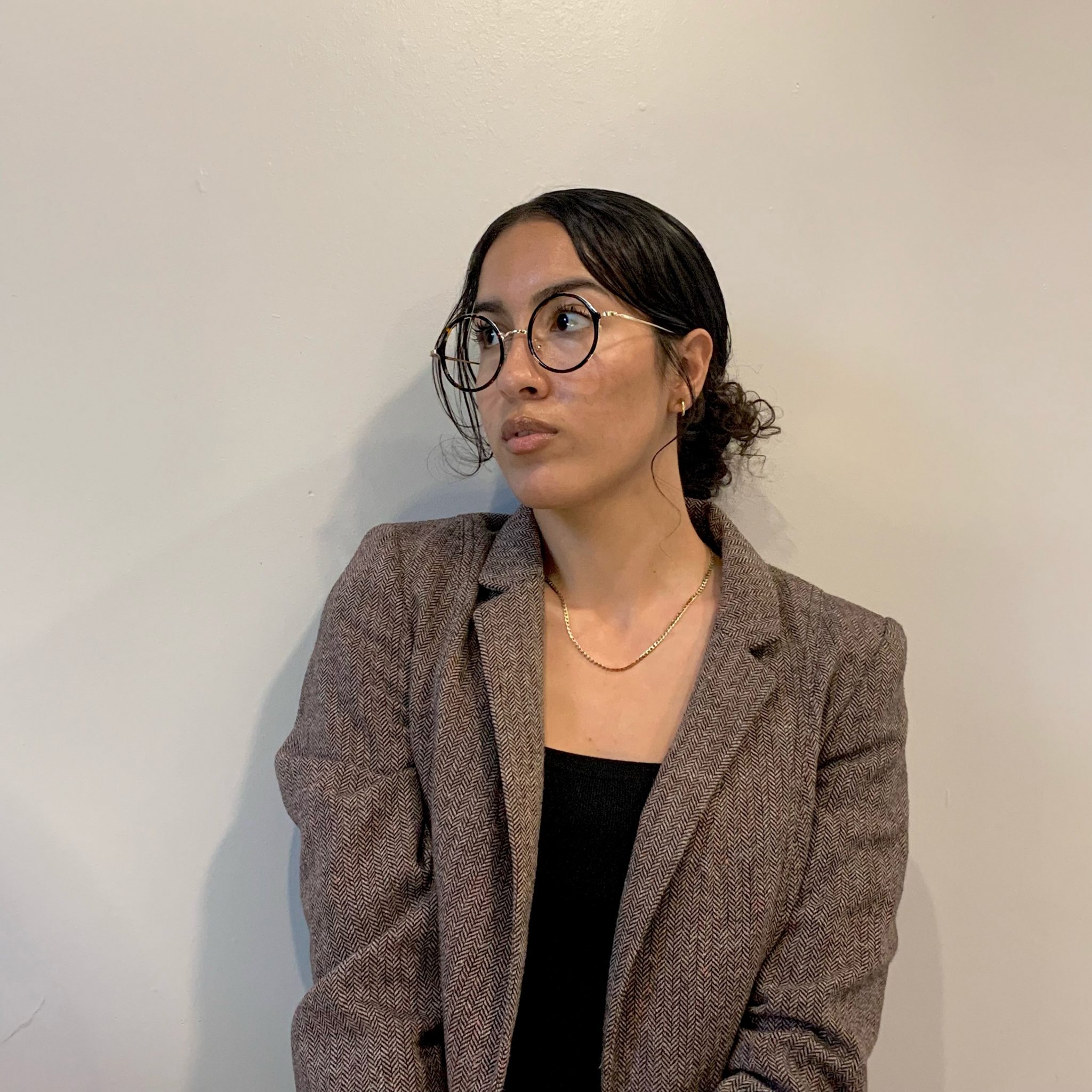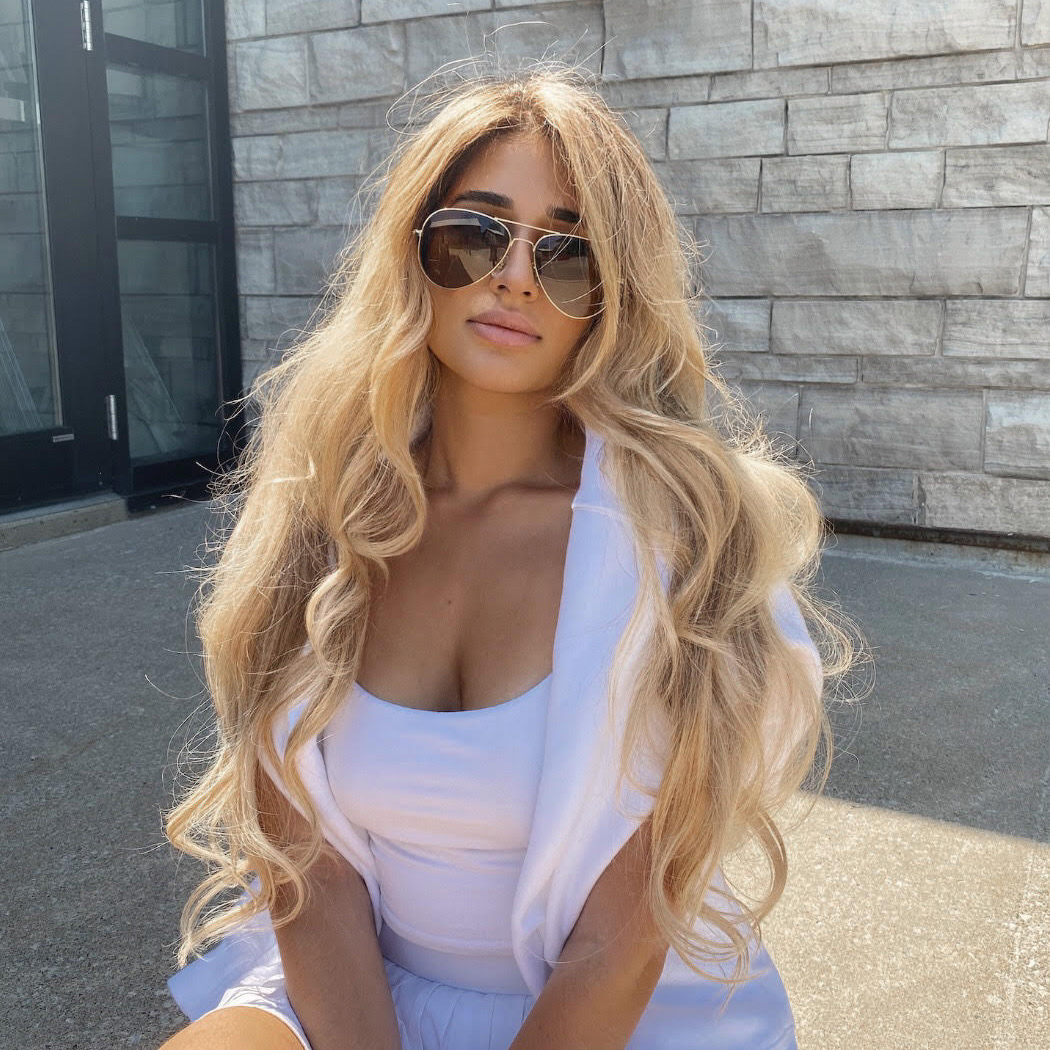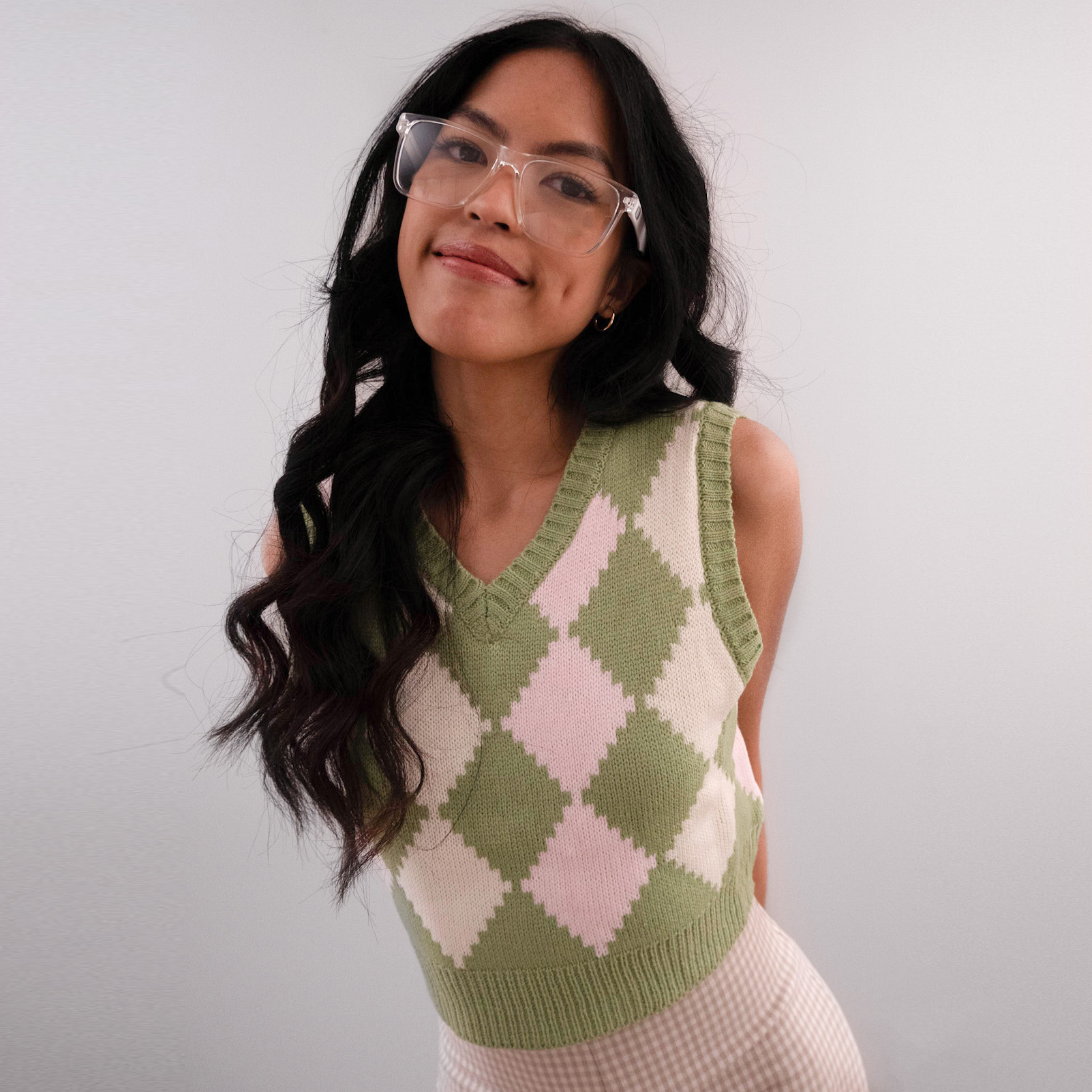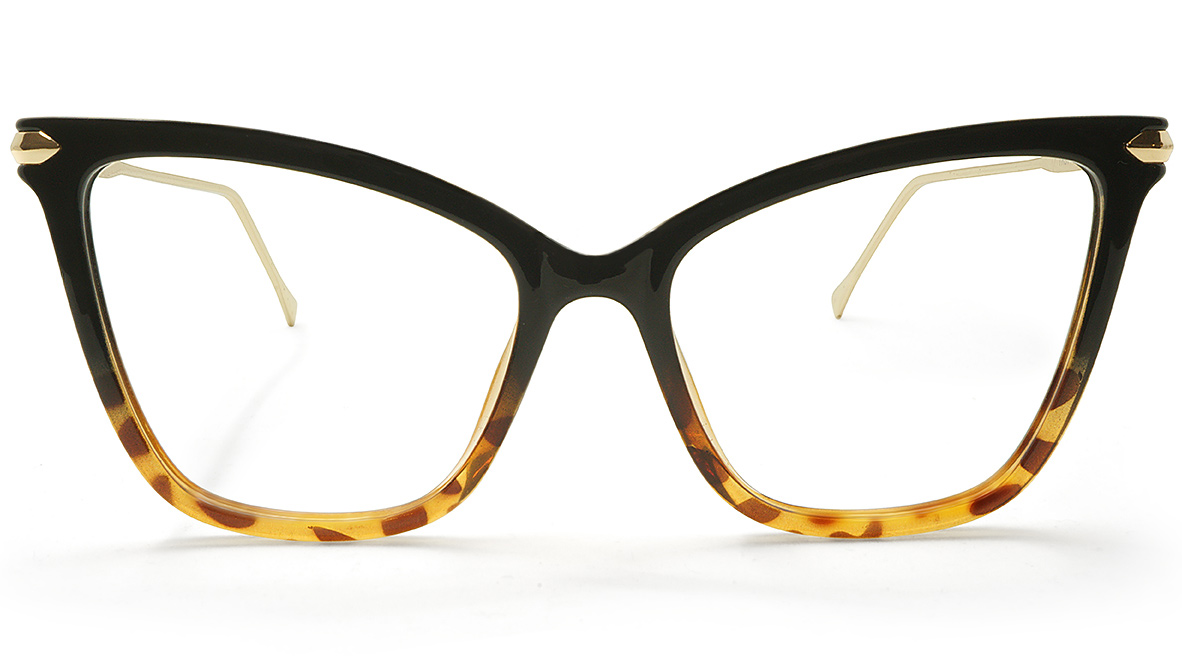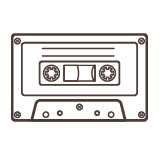 RETRO GLAM-GLASSES

1980's fashion is back in style! Find frames with big lenses, popping colours, and funky patterns at your local Hakim store!