Hakim Optical carries numerous contact lens brands. Our in-store opticians can help you pick the right product for your lifestyle and vision needs. Expect the optician to ask some questions about your lifestyle to provide a recommendation on dailies, weeklies or monthlies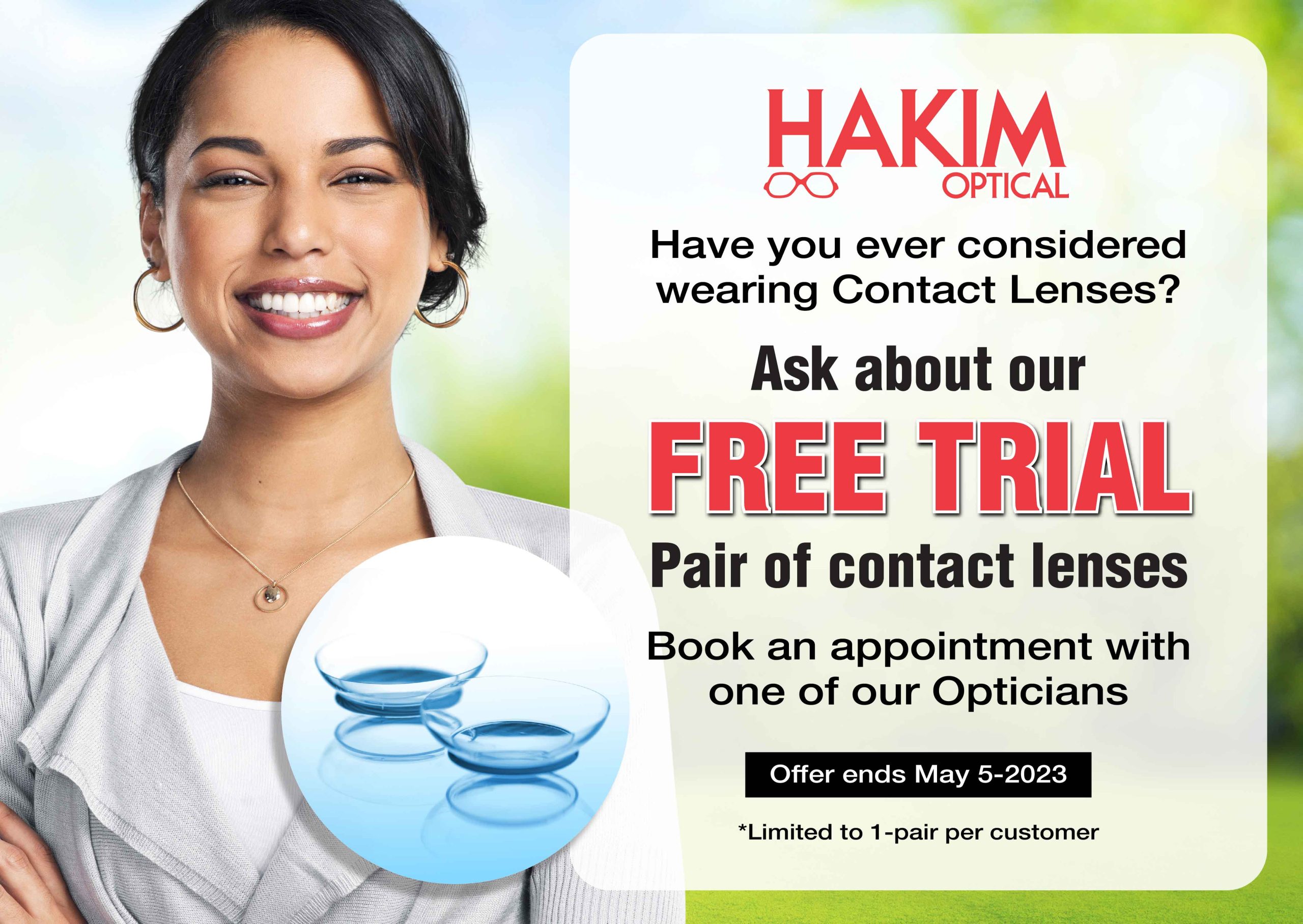 Focus
Dailies Aqua Comfort Plus are Daily wear disposable contact lenses, they are designed for consistent crisp, clear vision, and refreshing comfort all day, also available in Toric and Multifocal.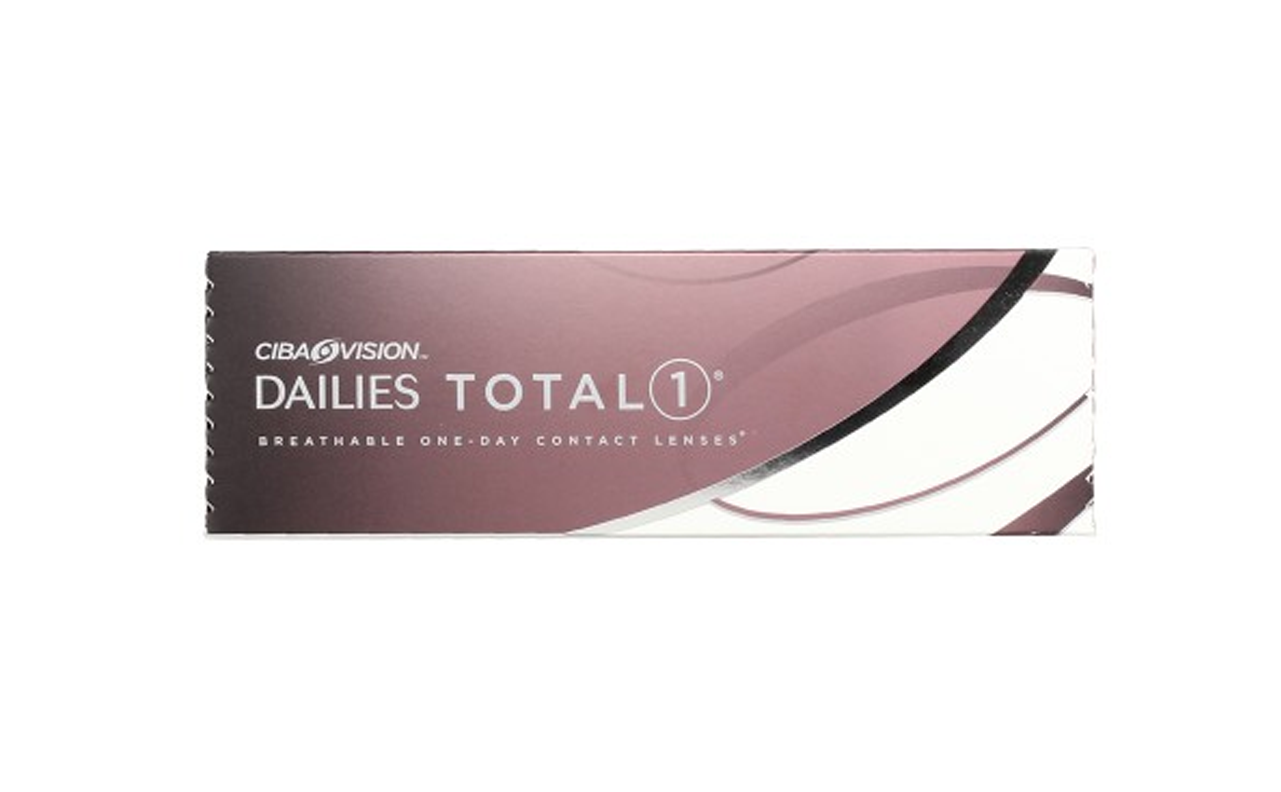 Dailies Total 1
With DAILIES TOTAL 1  discover a new era in the contact lens comfort. Designed with a surface of over 80% water content, nearly the same as the surface of your eye, resulting in exceptional comfort until the end of the day.
Proclear
Cooper Vision Proclear family contact lenses offers a wide range of vision corrections such as, Astigmatism, Nearsightedness, Farsightedness, or Presbyopia, you also have a choice of replacement schedule from every day of every month.
1-Day Acuvue Moist
Along with the convenience of no solutions, no lens cases, and no hassles, 1-DAY ACUVUE MOIST Brand gives you exceptional comfort from the moment you put them in to the moment you toss them at the end of the day. Also available in 1-DAY ACUVUE MOIST for Astigmatism.
Acuvue® 2
Acuvue® 2® Brand Contact Lenses provide the utmost freedom and comfort. They're easy to apply and remove and provide Crisp vision.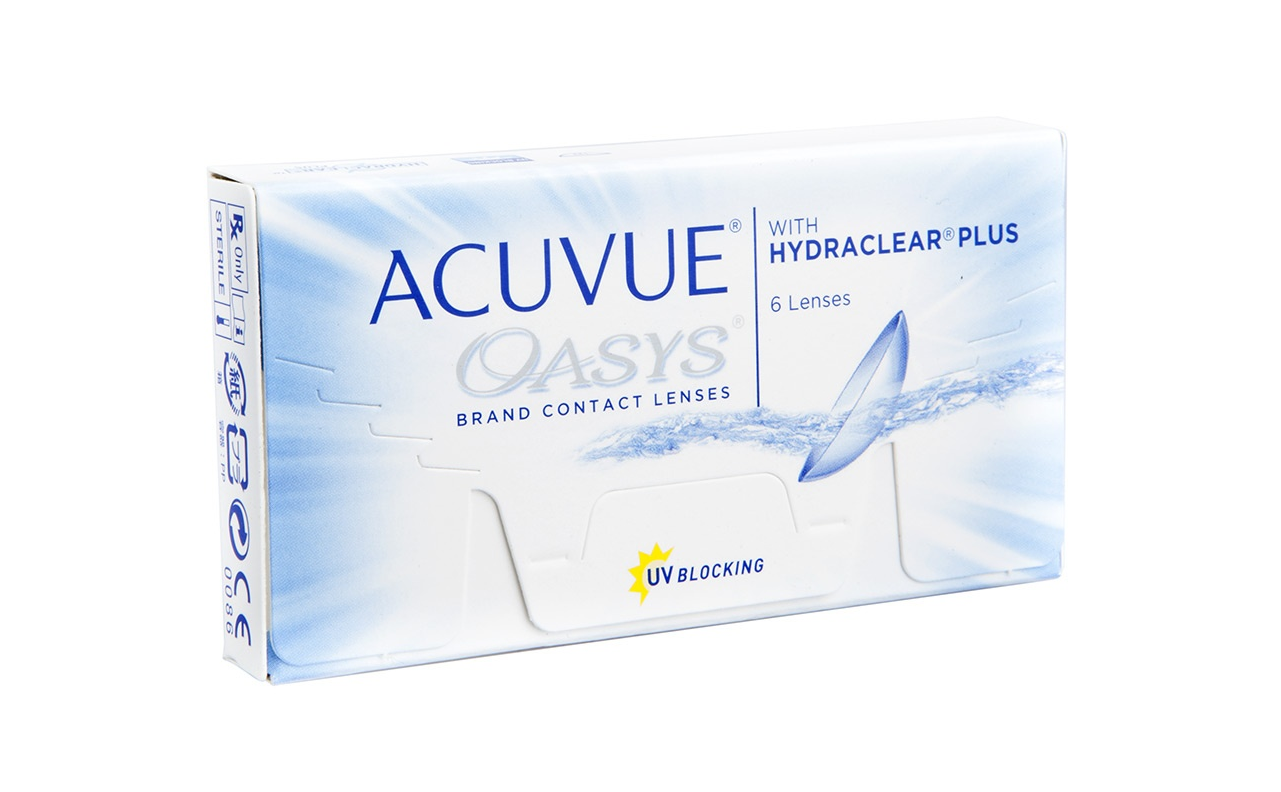 Acuvue Brand Contact Lenses
Acuvue Oasys Brand Contact Lenses features next generation HYDRACLEAR Plus Technology that can keep your eyes comfortable and moist. It's bye, bye to dry with the contact lens most trusted brand by Canadian Eye Care Professionals. Acuvue Oasys Brand Contact Lenses also available in Acuvue Oasys   for Astigmatism ,and Acuvue Oasys for Presbyopia.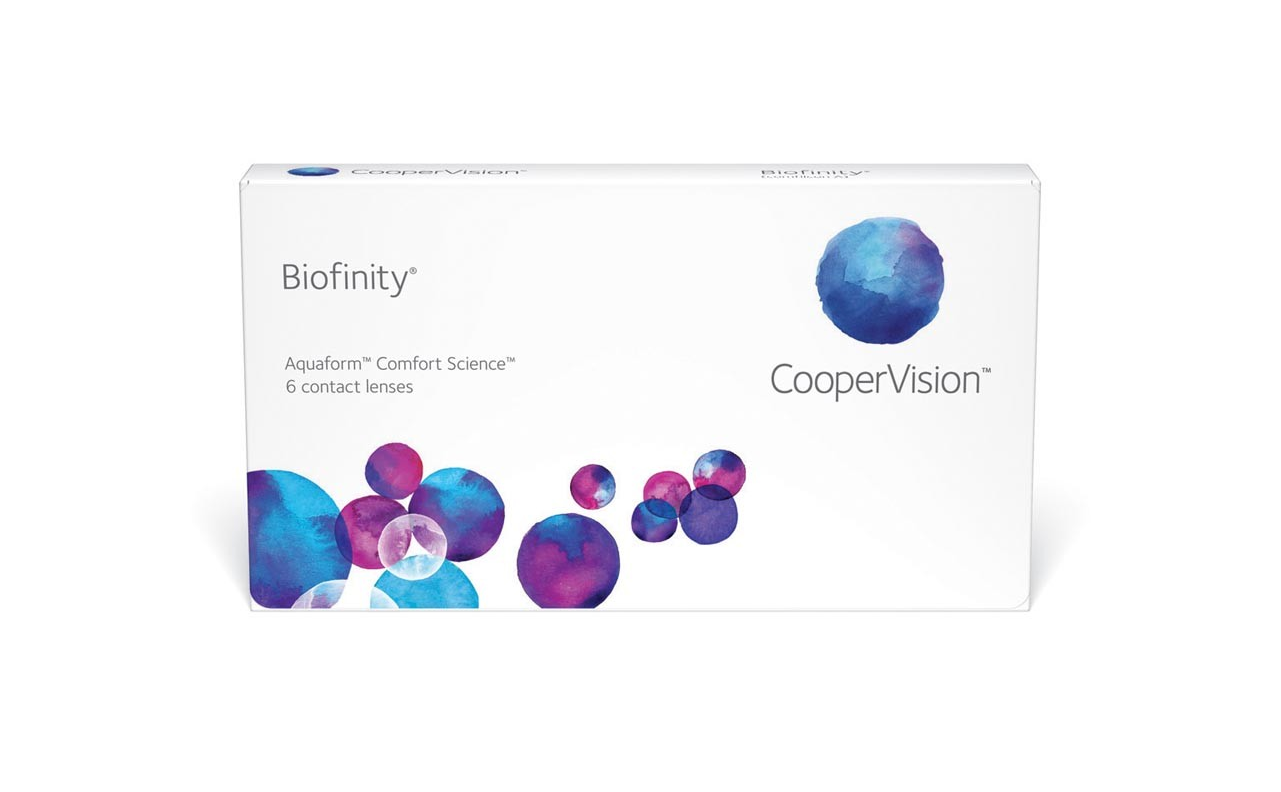 Bioinfinity
Biofinity Contact Lenses from Cooper Vision are monthly replacement lenses, these silicone hydrogel contacts allow plenty of Oxygen to pass through your eyes, which will offer you the premium level of comfort  and clarity that you deserve.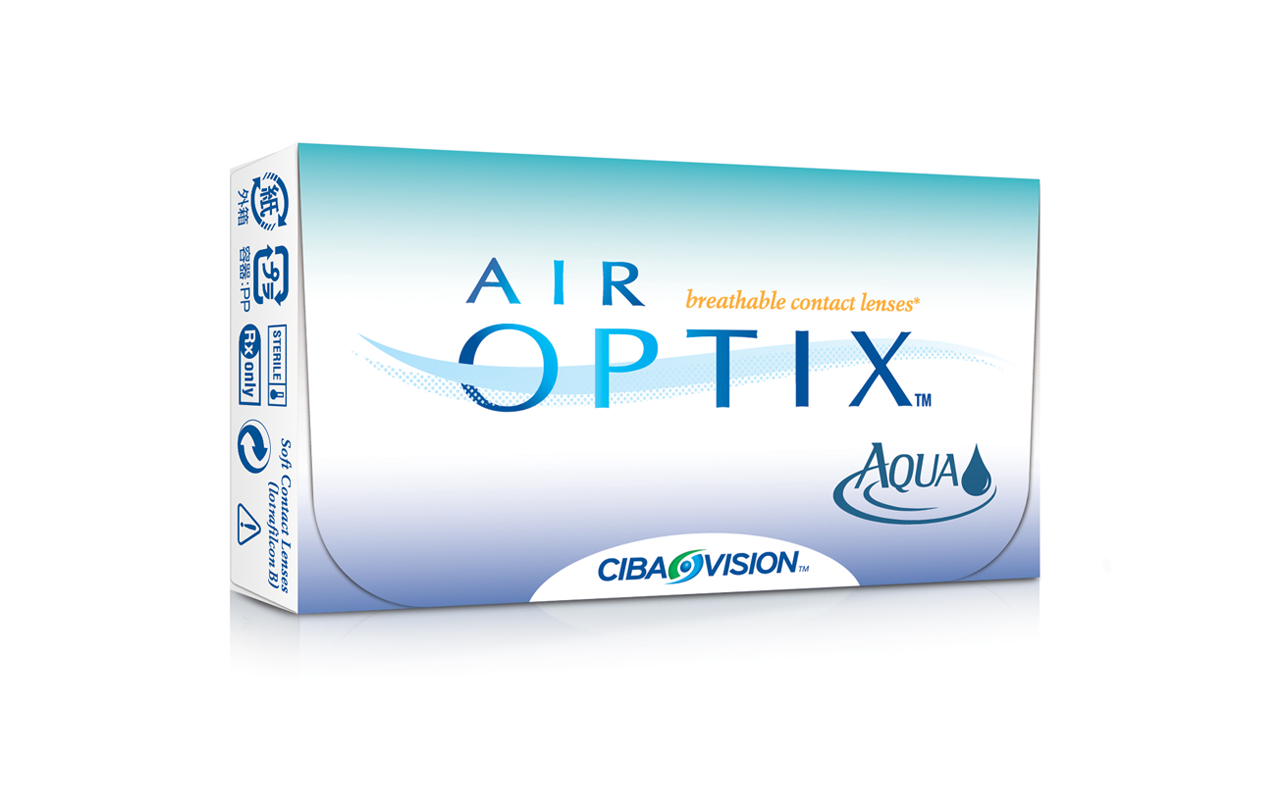 Air Optix Aqua
Air Optix Aqua monthly disposable contact lenses have a unique ultra-smooth surface technology that crates a protective layer of moisture at the surface of the lens that resists irritating deposits. Also available in Air Optix Aqua for Astigmatism, Air Optix Aqua Multifocal, Air Optix Night & Day, and lately in Air Optix Colors with 9 different natural effects.
Acuvue Brand Contact Lenses
Acuvue TruEye Brand Contact contact lens are designed to help maintain the natural state of the eye. It's the first and only daily disposable contact lens made with a super-breathable silicone hydrogel material. And it includes HYDRACLEAR for all-day comfort.
Freshlook
Freshlook COLOURS for beautiful and bold change for dark eyes. Freshlook COLOUR BLENDS dramatic 3-in 1 technology, combines three colors into one to blend naturally with your eye color, they are available in 12 different colours. Freshlook Dimensions enhances and defines the eyes natural looking transparent depth and dimensions. Also available in Freshlook ONE day.
Biotrue
Biotrue ONEday contact lenses from Bausch & Lomb mimic your eyes healthy tears to protect against dehydration and irritation, also available in Biotrue ONEday for Presbyopia.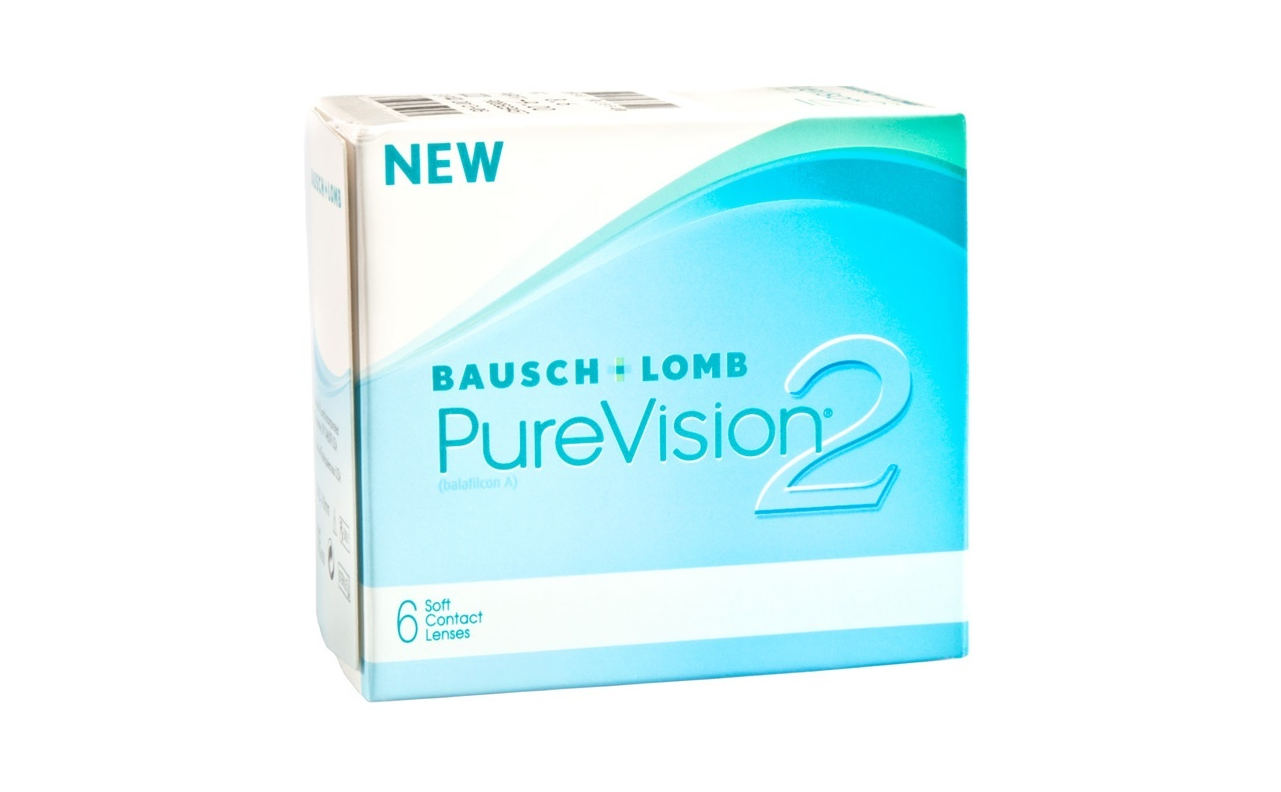 Purevision 2
The thin lens  design of Purevision 2  provides a natural feel for outstanding comfort, the breathable material delivers oxygen your eyes needs to stay bright and healthy. Also available Purevision2 for Astigmatism, and Purevision2 for Presbyopia.
Contact Lens Care
Developing healthy contact lens habits is just as important as learning how to put them in. Improper handling can damage your contact lenses or put your eyes at risk for an infection. To keep your eyes healthy, you need to properly wear, clean and store contact lenses. If you don't think you can keep up the daily requirements of lens care, you might opt for a brand that offers daily disposable lenses.
Overnight Contact Lenses
Some people might need, or want, to be able to wear contacts overnight. Only a few brands have been formulated to allow large amounts of oxygen to pass, so if this is important, ensure you choose lenses that are specifically formulated for long, overnight use, such as Air Optix Night & Day.
Coloured Contact Lenses
In addition to vision correction, you might want to enhance or change eye colour. Not all brands have this feature, so if you're interested in coloured contacts, look for a reputable brand that incorporates colour into their vision correction lenses.
Vision Needs
If you have Astigmatism or are both nearsighted and farsighted, you'll need to find contact lenses that fit your vision needs. Toric contact lenses have a special shape to correct Astigmatism, while multifocal lenses can reduce or eliminate reading glasses.
Hakim Optical carries numerous contact lens brands. Our in-store opticians can help you pick the right product for your lifestyle and vision needs. Expect the optician to ask some questions about your lifestyle to provide a recommendation on dailies, weeklies or monthlies