Prescription Safety Glasses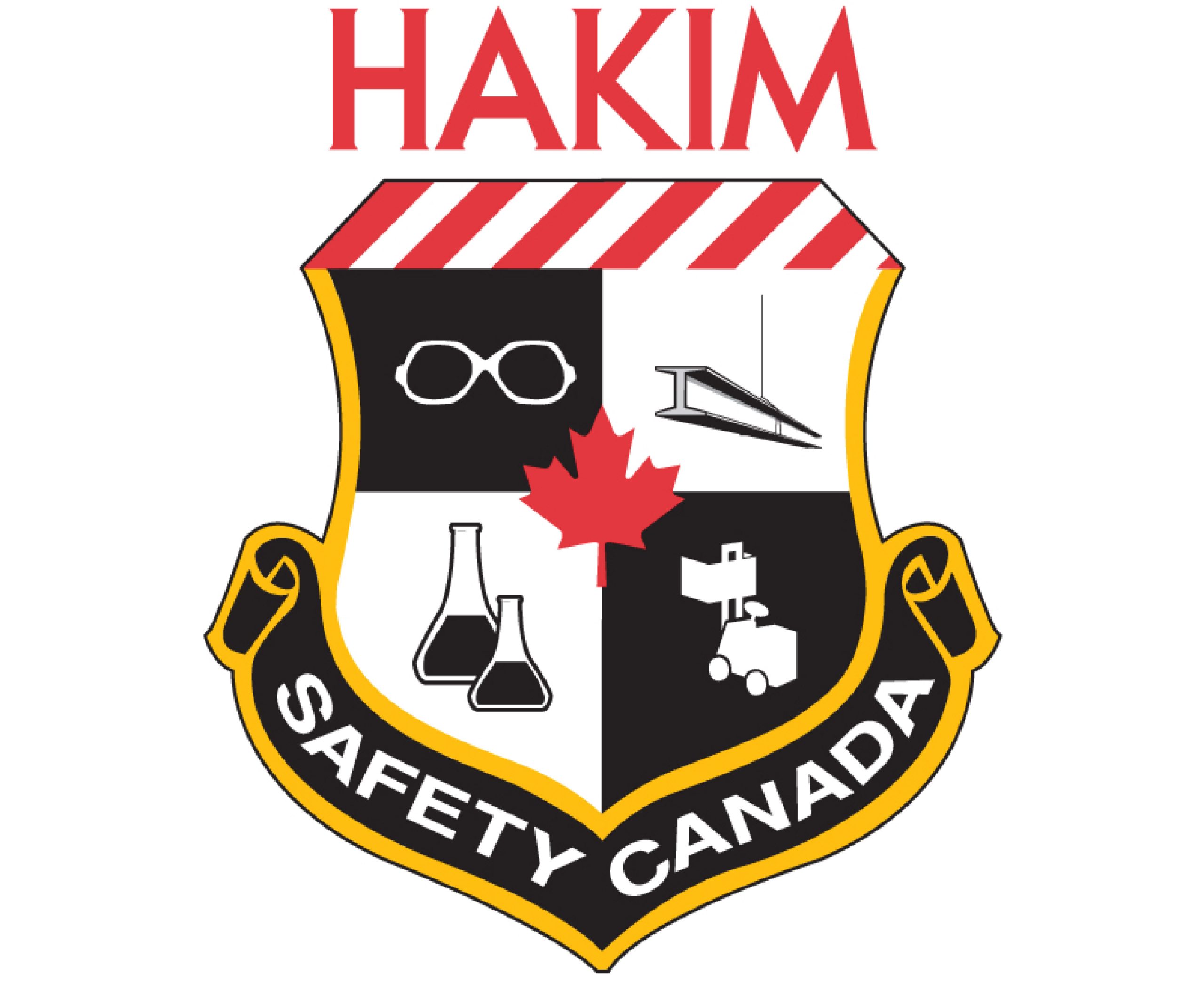 Prescription Safety Glasses Allow You To Get Your Job Done Right.
If your job requires you to wear safety glasses on a daily basis, you know the value of protective eyewear. But did you know you can buy prescription safety glasses designed to match the protective demands your job requires?  We often do work around our homes, play sports and participate in other activities that we believe do not require any safety eyewear, or we may simply put on our regular eyeglasses or sunglasses as a precautionary measure. 
In fact, this does not do much to keep our eyes safe, and in cases of falling debris or any objects coming toward us, we need to ensure that we keep our eyes and the delicate area around them as safe as possible.
The people most likely to forego wearing safety glasses are the ones who require prescription lenses to see. This is because it is uncomfortable to try and fit your regular safety goggles or mask over your prescription eyeglasses, and trying to do anything without your eyeglasses is out of the question, as you cannot see clearly and get anything done safely!
This is why Hakim Optical has worked hard to bring you versatile prescription safety glasses! We have been dispensing prescription protective eyewear for over 40 years! We aim to provide products at the highest quality while maintaining the most reasonable prices, and all of our prescription safety lenses are processed in our laboratories with the latest lens technologies.
Need A Safety Glasses Distributor? 
While we offer single pairs of prescription and non-prescription safety glasses for our individual customers, we also offer employers a reliable and trustworthy place to buy safety glasses in bulk for their employees. When you choose to invest in Hakim Optical safety glasses for your workplace and your employees, you're choosing a Canadian company with over 55 years of quality frames and lenses for any situation. 
Providing your team with the proper PPE that they need on the job is a serious task, trust the experts at Hakim Optical to provide you with the most durable, reliable, and protective safety glasses on the market. 
Contact your Hakim Safety Canada to provide your team with the quality safety glasses that they deserve to get their job done safely.
Find a Hakim Safety Canada location within a Hakim Optical nearest you.
Or Contact our Hakim Safety Canada Representative
Contact Hakim Safety Canada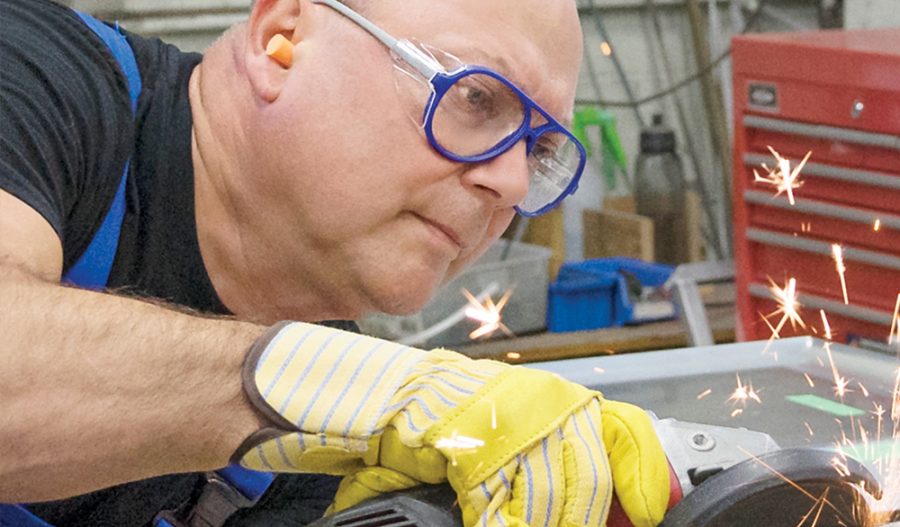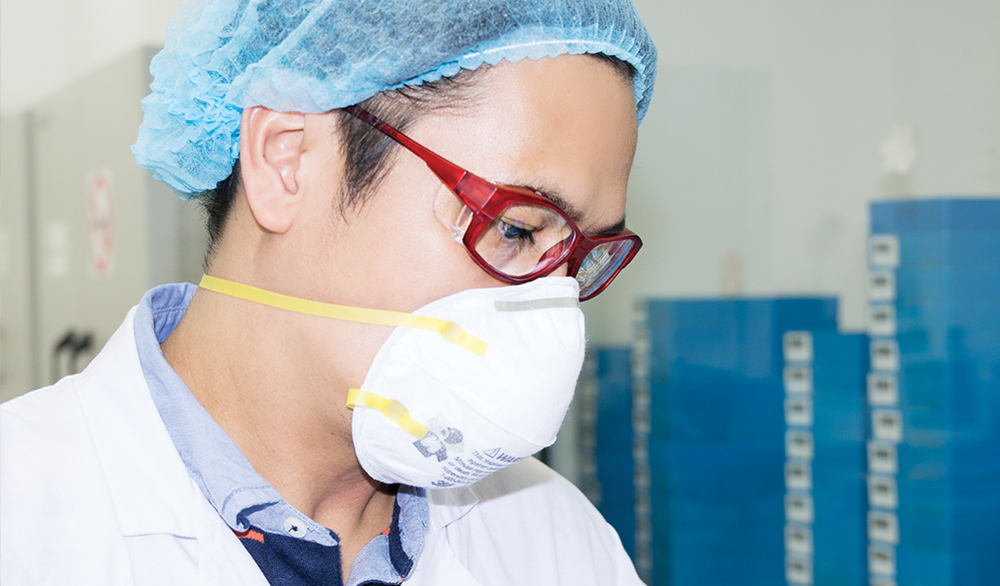 Polycarbonate / Xylex & Plastic-Regular hinge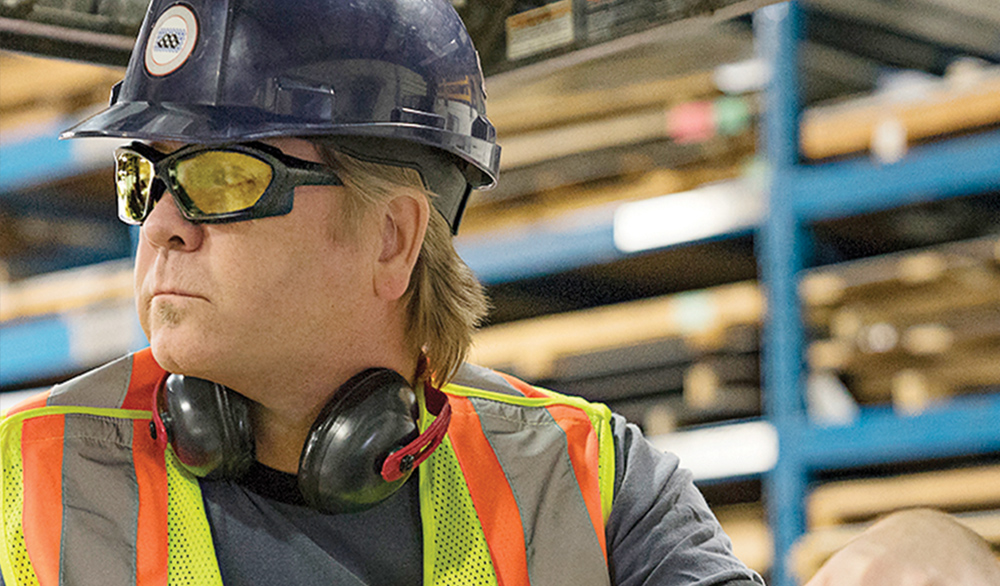 Wrap frame with interchageable Rx lenses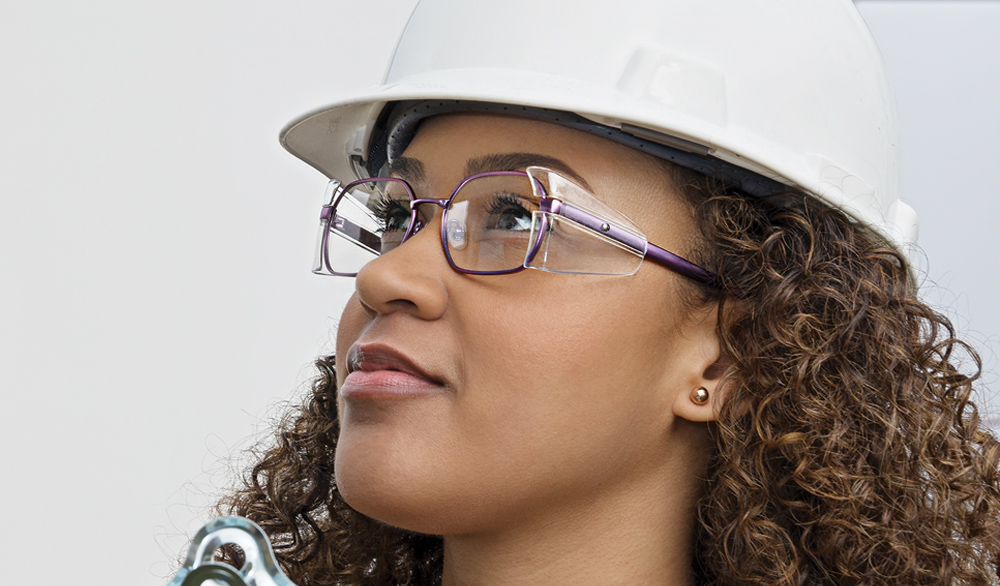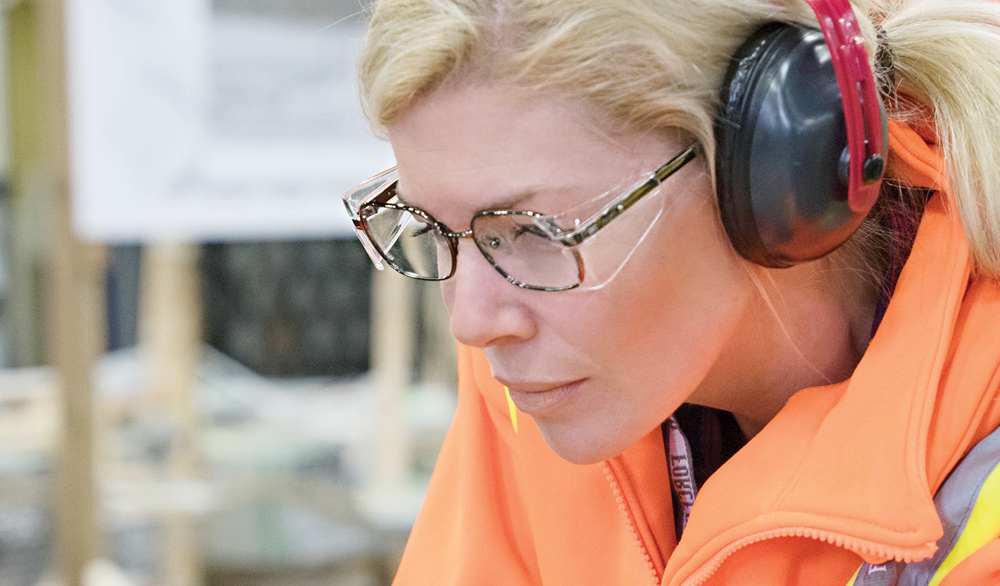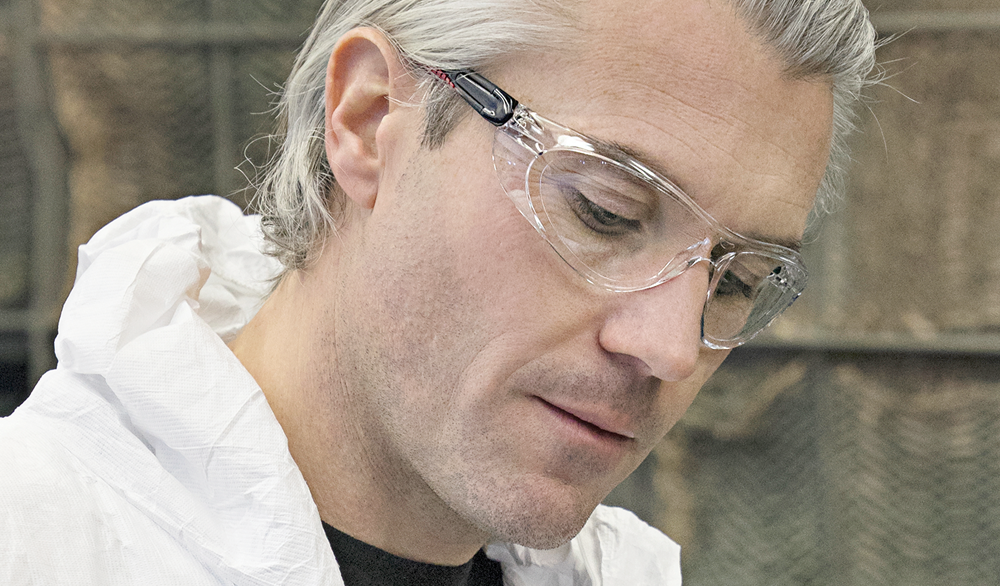 Non RX-plastic Polycarbonate Xylex
The Benefits Of Prescription Safety Glasses
There are countless benefits to wearing prescription safety glasses in the workplace if you work in cleaning, construction, mechanics, or the sciences. Primarily, of course, is the safety and durability of these glasses and their ability to keep you protected on the job. Our safety glasses are extremely durable, versatile, and affordable, plus they come in several different styles and colours to match your personal aesthetic. 
Are Regular Eyeglasses Enough Protection? 
Unfortunately, no, regular glasses are not enough to protect your eyes. In fact, wearing your regular glasses while working in construction, playing sports, or working with chemicals can actually create more danger than they prevent. 
Although you may be able to see better while performing your tasks, your regular eyeglasses do not possess the protective properties like anti-shatter lenses that proper safety glasses have. In case of an emergency where something was to make impact with your glasses, they could shatter and the glass could cause further damage to your eyes and face. 
Not only do prescription safety glasses allow you to see clearly and work carefully while performing the task at hand, but they also possess the ability to protect and shield your eyes from common workplace dangers. 
Why prescription safety glasses are both useful and necessary.
Safety Frames For Every Activity 
At Hakim Optical we offer a collection of durable and versatile frames for prescription safety glasses made from several different materials for countless jobs and tasks. From metal to plastic frames and even a combination of the two, we offer many styles for whatever activity you need them for, whether that be working on the shop floor or braving hostile weather conditions. 
All of our prescription safety glasses can be fitted with single vision, bifocal, trifocal or progressive lenses. We also sell non-prescription safety glasses if you want to protect your eyes but don't need any vision correction.